Category:
Growth Strategies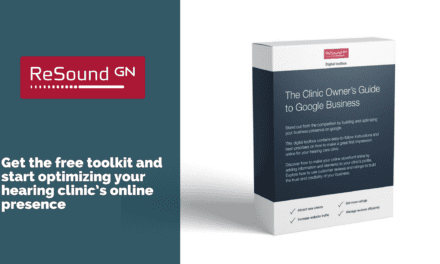 Stand out from the competition by building and optimizing your business presence on Google.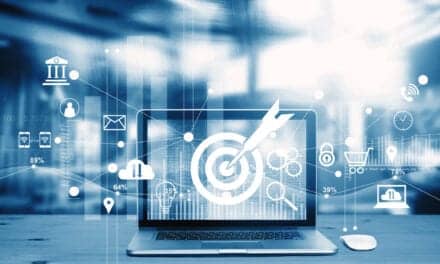 A new study by hearing healthcare management consulting firm Auditory Insights published in "The Hearing Journal" identifies four "post-pandemic trends" among baby boomers that could be useful to hearing healthcare marketing campaigns aimed at this demographic group.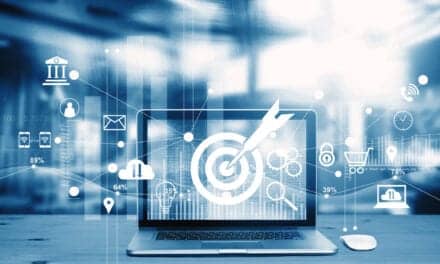 Michele Ahlman, President and CEO of Clear Sounds.com and "Hearing Review" contributor, has developed a series of business development and marketing vlogs geared toward practice owners who may be looking for ways to promote their product or services.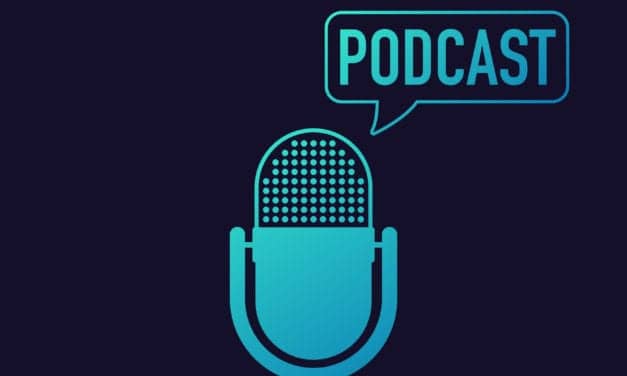 A new "Future Ear" podcast by Dave Kemp of Oaktree Products features great ideas and perspectives from six audiologists in different parts of the United States. The podcast highlights the uniqueness of some of the individual work situations and regions, and includes several excellent tips about how to adapt a practice in the wake of the Covid-19 pandemic and recovery.
Read More