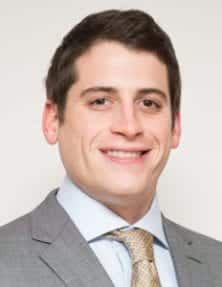 A 1-hour "Future Ear" podcast by Dave Kemp, business development manager of Oaktree Products, features great ideas and perspectives from six audiologists in different parts of the United States and in different practice settings (mostly private practice), including Gyl Kasewurm, Meagan Lewis, Ronnie Boling, Judy Huch, Sheryl Figliano, and Jason Aird. The podcast highlights the uniqueness of some of the individual work situations and regions, and includes several excellent tips (among many) by the participants relative to how they're coping and adapting business and clinical practice to the Covid-19 pandemic:
Using a short (15-30 minute) telecare pre-visit consultation accomplishes at least four important objectives: 1) Patient's fears about visiting you and your facility are eased; 2) A lot of the pre-history and establishing patient objectives can be performed, reducing the time of the eventual physical visit, and increasing efficiency and patient safety; 3) Patients immediately see teleaudiology as an effective option and also gain an enhanced appreciation for your professional skills and capabilities; 4) The practitioner has the ability to screen patients and better prepare for their hearing needs.
Modifying an office for patient safety and educating staff members about infection control is a prevalent theme, as is curbside service—an activity that may continue even after the pandemic. Making staff members knowledgeable and comfortable with new procedures and protocols is a prevalent theme.
Marketing during the pandemic is very important. Not only are good deals to be had from local media companies, but many of these outlets are seeing a significant surge in the number of viewers/readers. Modify your marketing message to let people know you're available and practicing safely—whether it's curbside service, telecare, or enhanced safe infection control.
The Future Ear podcast is part of a larger series by Dave Kemp and all podcasts can be accessed at: https://futurear.co/author/dkemp17
Image: © Dg Studio | Dreamstime.com