Category:
Industry News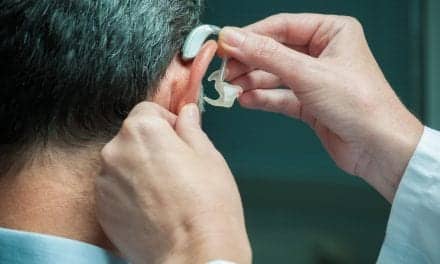 Hearing Aid Specialist jobs 2023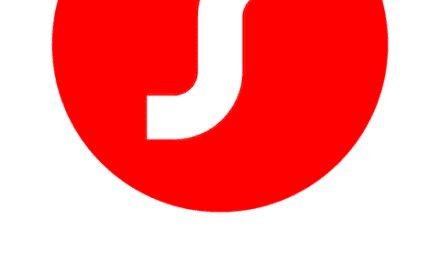 If the goal is reached, the foundation will receive a total of $50,000 to aid its mission of building homes near military and VA medical facilities to offer free, convenient, and comfortable accommodations for military families while a loved one receives care.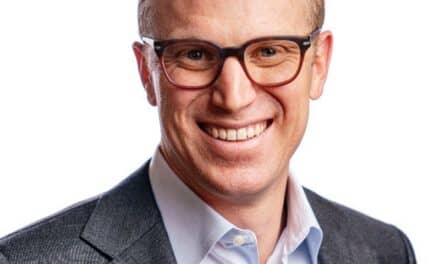 James Gilchrist joined WS Audiology in May 2021 serving as the first Chief Transformation Officer for the US market with oversight of WS Audiology's US Strategy & Corporate Development functions, Program Management Office, Wholesale Information Technology team, and Government Services division. He became President of HearUSA in January 2022.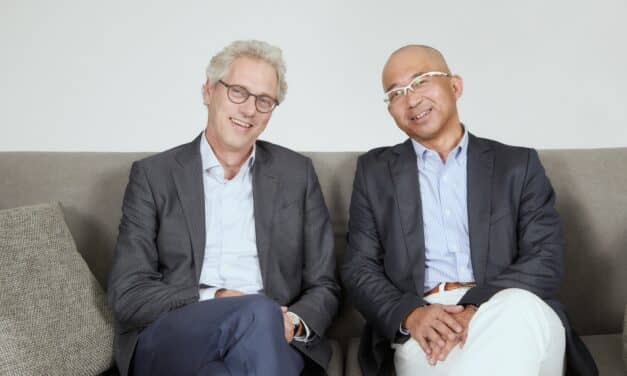 Sony Corporation ("Sony") and WS Audiology Denmark A/S ("WSA") announced that they have entered into a partnership agreement and various ancillary agreements with the aim of jointly developing and supplying new products and services in the over-the-counter ("OTC") self-fitting hearing aid market, beginning with the United States.
Read More