Category:
Hearing Aids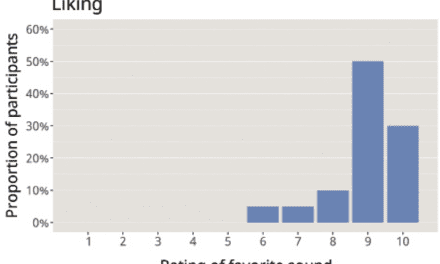 SoundRelax is a new palette of fractal sounds to support well-being.
According to recent study results, the ReSound ONE with M&RIE offers patients numerous benefits including less listening effort, better wind noise reduction, better front-back localization and more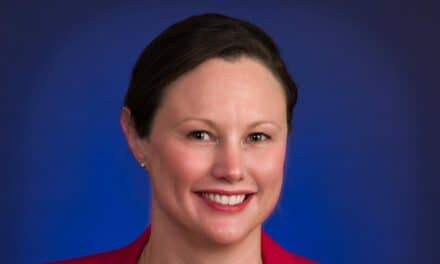 Oticon Head of Audiology Virginia Ramachandran, PhD talks about the underlying hearing aid science and technology behind the recent additions in the Polaris platform.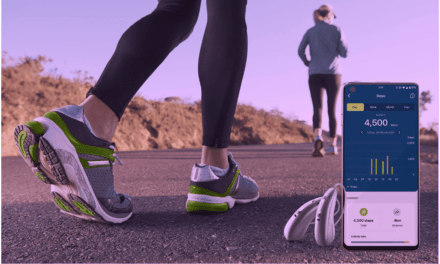 Phonak has added three specialized lifestyle models to its new series of Paradise-powered hearing aids, including Audéo Fit which provides the user with data about various health indicators, including heart rate, steps, and distances walked or run. The company also launched Phonak Slim, as well as the expansion of Phonak Audéo Life to all performance levels in the United States.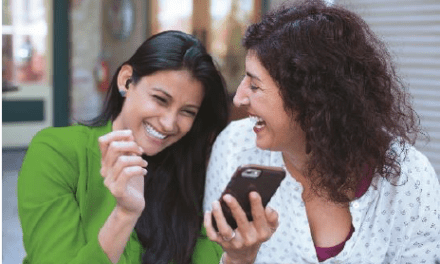 This includes the Virto P Black—the fully-connected in-the-ear (ITE) hearing device that resembles a modern earbud, and the Virto P-Titanium—the "world's only custom hearing aid made from titanium."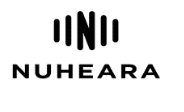 Nuheara Limited (ASX:NUH) (Company or Nuheara) announced that it has taken the final step in its plans to secure US Food and Drug Administration (FDA) clearance for its self-fitting hearing aid by providing its 510(k) submission to the FDA.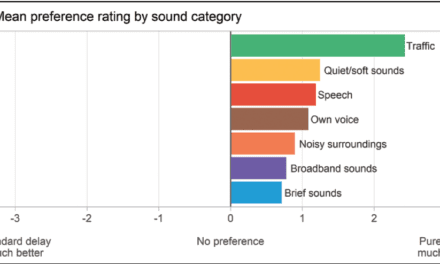 Sound quality in digital hearing aids is often compromised due to signal-processing delay and the resulting "comb-filter effect." To change this, Widex recently introduced a new solution, designed particularly for mild-to-moderate hearing losses, which employs an ultralow delay. This results in a sound quality that has, until now, been unattainable in digital hearing aids. This article describes the physics of hearing aid delay, and presents a field study on the sound quality experience of the new system.
Personal Sound Amplification
Latest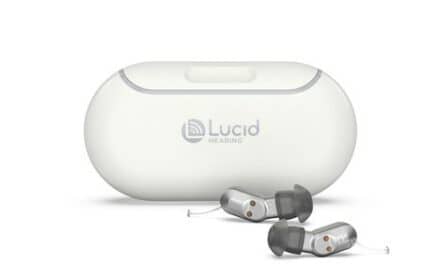 Compatible with LucidShape, fio allows the user to develop custom hearing levels for all types of environments making wearing fio a way to bring the user back into the conversation.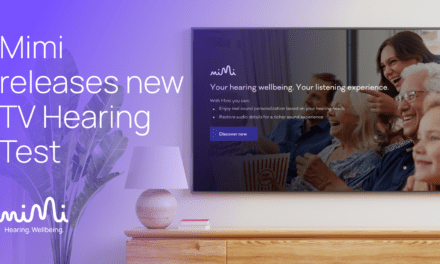 With this new, updated version users can test their hearing at home on their TV, according to the company's announcement. The Mimi TV App provides sound personalization based on individual needs and preferences according to the user's hearing profile and, optionally, year of birth.