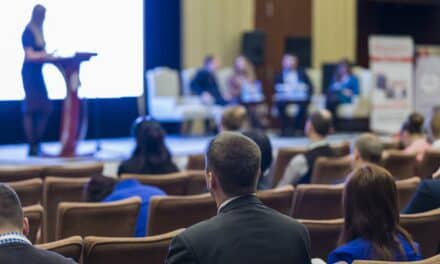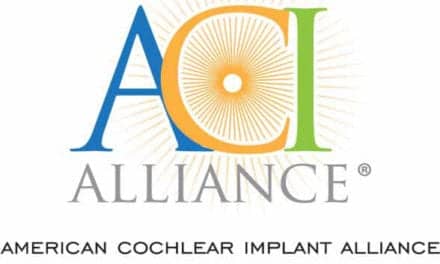 The American Cochlear Implant Alliance (ACI Alliance) announced that registration is open for the its annual clinical research conference CI2023: Cochlear Implants in Children and Adults taking place in Dallas, Texas on June 7-10, 2023.
This performance tracking innovation allows clients to use a Unitron hearing solution in the places they live, work and play before committing to a purchase.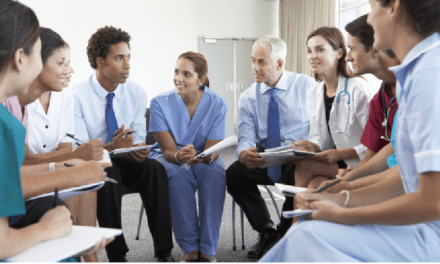 The evidence indicates that untreated hearing loss exacerbates cognitive decline.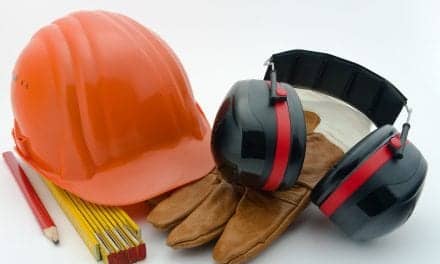 A new article published on the Workplace Material Handling & Safety website discusses the restrictions to hearing aid usage by hearing impaired people in a hazardous workplace.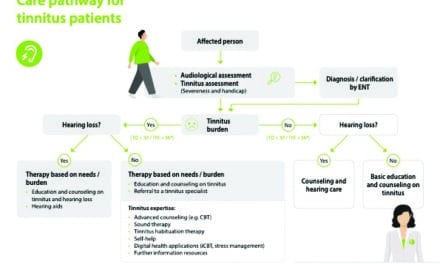 Even though there is no cure for tinnitus today, good approaches that significantly reduce the burden of affected individuals are available. Therefore, it is hoped that the message to sufferers that they have to "live with their tinnitus" will become less and less pronounced.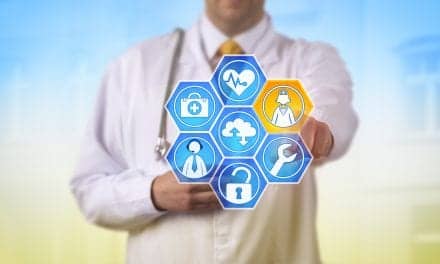 A new report, Telehealth in 2023, issued by national healthcare consultancy Sage Growth Partners (SGP), uncovers answers to many key questions relating to the future of telehealth, according to an announcement from SGP.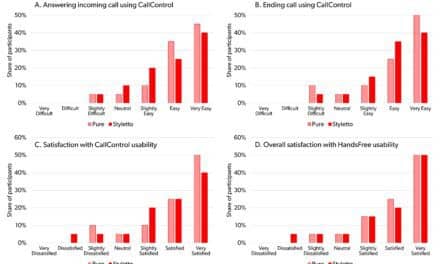 HandsFree and CallControl in Signia AX deliver a great phone experience for the wearer and the conversation partner.
A new study led by researchers at the Johns Hopkins Bloomberg School of Public Health found that older adults with greater severity of hearing loss were more likely to have dementia, but the likelihood of dementia was lower among hearing aid users compared to non-users.