Even in the era of over-the-counter (OTC) hearing aids, all healthcare professionals know diagnosis comes first and treatment second.
ReSound's Gift of Hearing donation campaign helped 260 people receive hearing aids free of charge, the company announced.
Ten small studies about music and hearing aids that can fill important gaps in our knowledge and be done for fun and profit.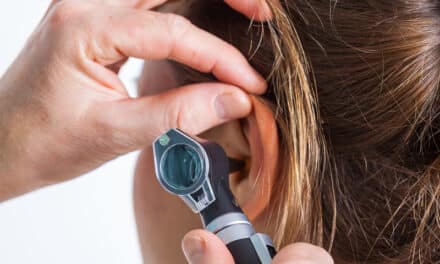 The International Hearing Society (IHS) has provided a set of guidelines for when/how often individuals should check their hearing.
CQ Partners and Clark Hearing provided hearing health services and fit former NFL players with hearing aids at the Living Heart Foundation's health screening event.
Exposure to traffic noise increases the risk of developing tinnitus, according to a study of 3.5 million Danes by researchers at the University of Southern Denmark.
Suno has launched a new mobile app, to help audiology practices manage schedules and communicate with patients.
In a clinical study, Absolute Audio Labs' (AAL) Amadeus RiC Hearing Aids were found to be the preferred hearing aid for music streaming.
BIHIMA released its Q1 2023 data on hearing instrument usage in the UK and Ireland, showing a four-year high in both regions.