Category:
Inside Hearing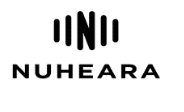 Under the Agreement, the Company will supply Nuheara manufactured and branded products to Sonova and its affiliates worldwide.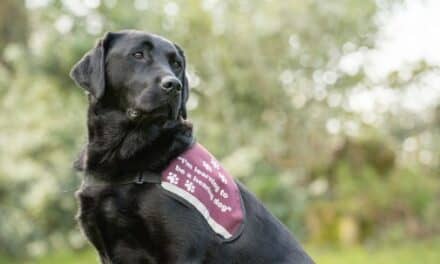 The PEDRO study  - led by the University of York -  found that assistance dogs for deaf people significantly improve well-being, mental health, and independence, and reduce social isolation and fearfulness.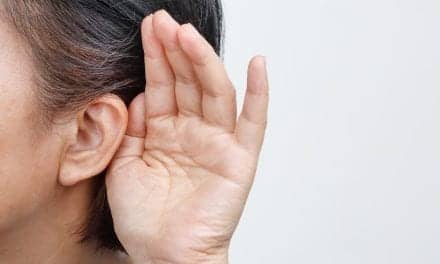 Black Americans 65 years and older have much better hearing than their White counterparts, according to a recent study published in the "Journal of Speech, Language, and Hearing Research."
With this partnership, NSU is joining 31 other organizations in the Person-Centered Hearing Network (PCHN), a global coalition of key stakeholders in audiology, representing professionals, academia, and patient organizations – working together to improve hearing healthcare at a global scale.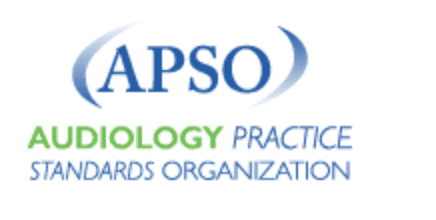 The Audiology Practice Standards Organization (APSO), the collaboration of audiologists working to establish standard practices in the profession, has announced the results of the 2021 elections for the APSO Board of Directors.
Legislation, Regulation
Latest
The "Build Back Better" legislation being considered by Congress would provide Medicare coverage of hearing aids and services once per ear every 5 years, and now includes audiologists, hearing aid specialists, and other qualified healthcare providers.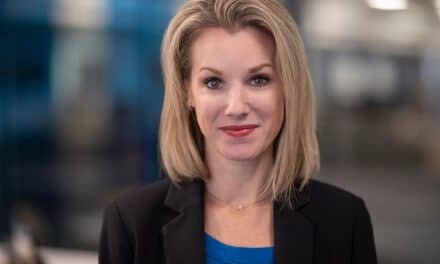 Perez has been a vital leader within Starkey's Human Resources Department since joining the team in 2010, the company says. During her 11 years with Starkey, she earned a track record of accomplishment through her work in the US and with its 28 global facilities in aligning global business strategies.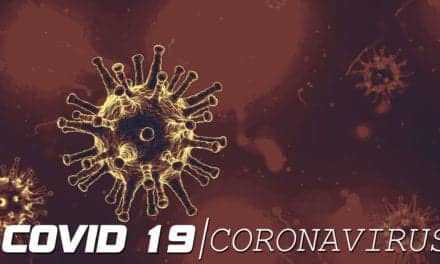 Is singing worse than talking when it comes to how many particles are being emitted? Yes, according to the study. And the louder one talks or sings, the worse the emissions. A person's age and whether they are male or female also affects their respiratory emissions, with males and adults emitting more airborne particles, on average, than females and minors.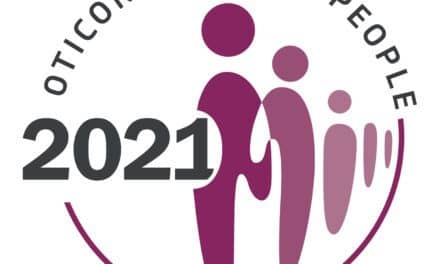 People are invited to cast their votes for the 12 finalists who represent the "best of the best" from this year's nominations in each of four categories – Student, Adult, Advocacy, and Practitioner.