Category:
Webinars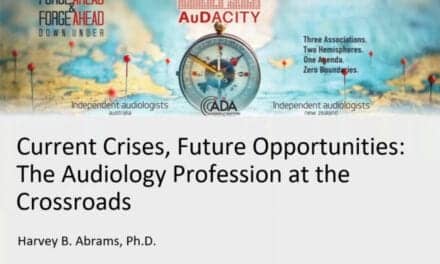 While no one can say with absolute certainty what the future holds, Harvey Abrams, Ph.D., offers...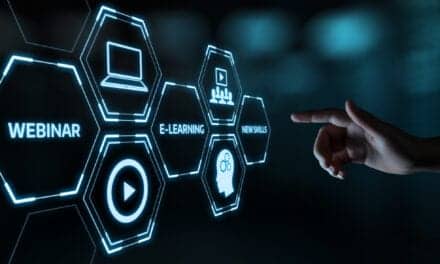 The Center for Hearing and Communication announced "Health Care, Hearing Loss and Communication Challenges: Taking Charge in 2020 and Beyond," a free webinar to take place on Wednesday, September 30, 2020 from 6:30-7:30 PM (EDT).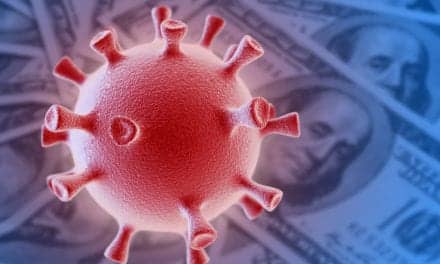 A 1-hour webinar featuring Douglas Beck, AuD, Clifford ("Dr Cliff") Olson, AuD, and HR Editor Karl Strom will address the impact of the Covid-19 pandemic on clinical and practice management, and speculate on the resulting long-term and consequential changes coming in hearing healthcare.

According to Earlens, the webinar draws on the company's access to leading law firms and medical-device lobbying organizations to help ENT practices clearly understand the new bill, what program(s) are most applicable, and how to apply for them quickly.
Read More