As part of the National Acoustic Laboratories (NAL) "Soundbites Webinar Series," an Interactive Panel with NAL and Nuheara "Over-the-Counter Hearing Technology," will take place on Wednesday, November 25, 12:00 PM Sydney time.*
*Please note that the webinar will take place in Sydney time and to check your local time accordingly.
Related article: NAL Webinar Series Presents 'Towards the Measurement of Listening Effort in a Clinic Environment' on July 8
The online event is an interactive panel discussion between NAL's Director Dr Brent Edwards, and Justin Miller, the Co-founder and CEO of Nuheara. Both experts in the area of over-the-counter hearing technologies will meet to discuss the past, present, and future of the technology, and its place within audiological practice, according to NAL.

About Brent Edwards: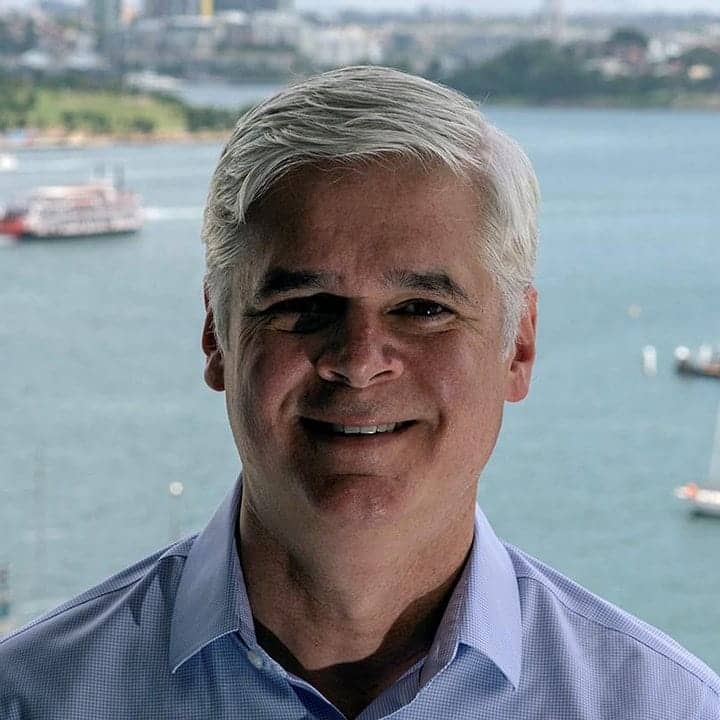 Dr Edwards is the Director of the NAL. For over 22 years he headed research at major hearing aid companies and at Silicon Valley startups that have developed innovative technologies and clinical tools used worldwide. Dr Edwards is a Fellow of the Acoustical Society of America (ASA) and an Adjunct Professor at Macquarie University.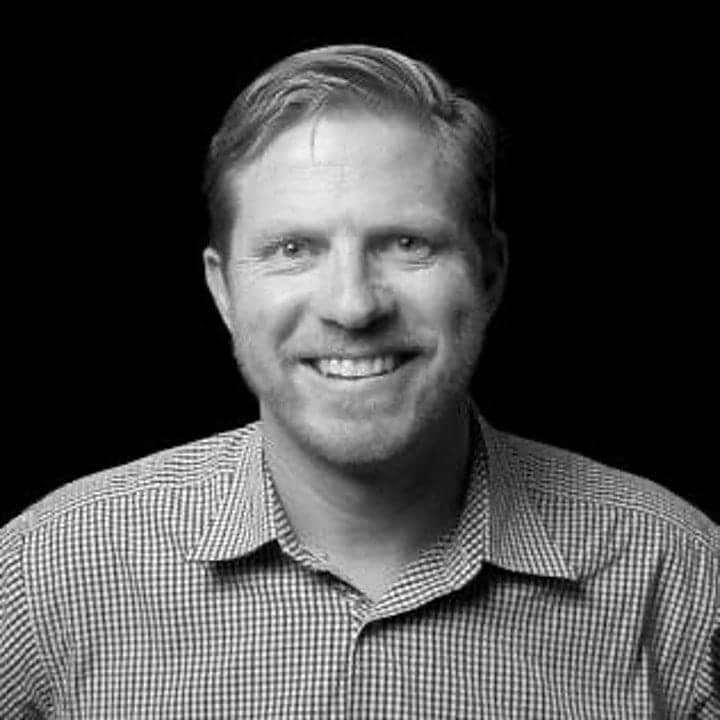 About Justin Miller:
Miller is a serial entrepreneur who has developed a thorough knowledge of the global technology and innovation marketplace during his 25-year executive career. Miller is passionate about hearing technology and has hearing loss in one ear.
Miller co-founded and is CEO of Nuheara, a smart personal hearing device company. Nuheara has developed proprietary and multi-functional intelligent hearing technology that "augments a person's hearing and facilitates cable-free connection to smart devices."
To register for this free event, please click here.
To view Season 1 of the Soundbites series on YouTube, please click here.
Source: NAL
Images: NAL