Category:
Hearing Loss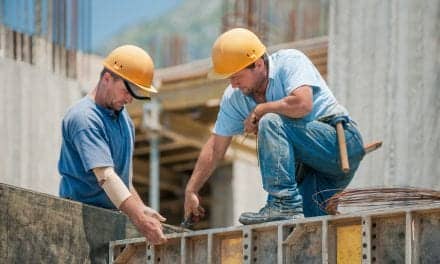 Resources for quiet spaces.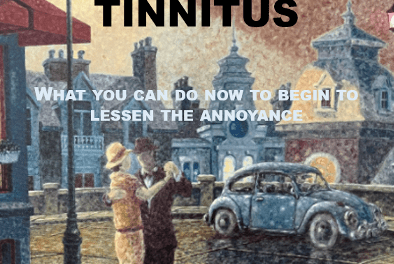 Tinnitus has plagued mankind for millennia. Yet, too often when those who have tinnitus seek professional help, they are told they will have to learn to live with it.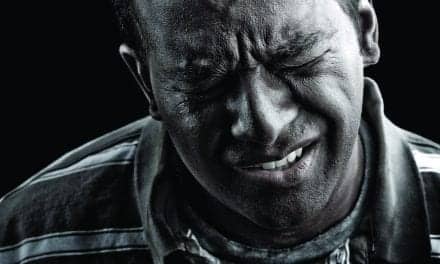 Edited by Aniruddha Deshpande and James Hall, III, the new textbook provides up-to-date and evidence-based information on tinnitus prevention, assessment, and management.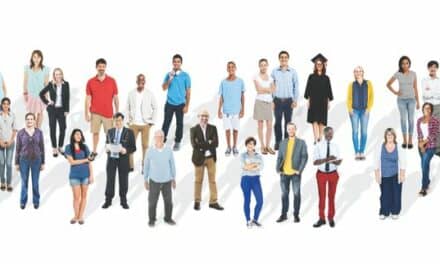 Why person-centered care is the answer to OTC hearing aids...and much more.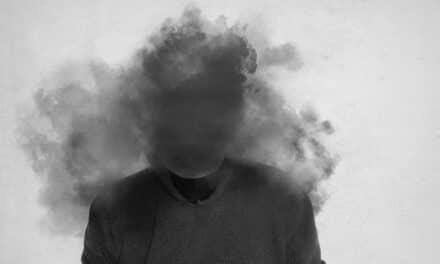 When a COVID-19 survivor reports that they have been diagnosed with brain fog or mild cognitive impairment (BF/MCI), or these terms appear in a medical report, hearing care professionals should be aware that many of the BF/MCI symptoms are very similar to those seen in patients with (central) auditory processing disorder. This article by audiologist Robert DiSogra, AuD, reviews the research on this subject and provides recommendations.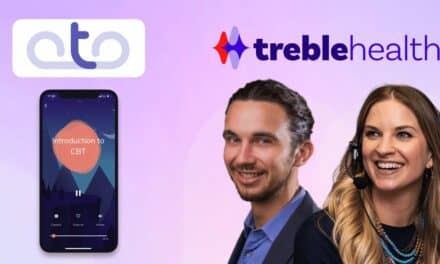 US-based audiology telehealth company Treble Health and Oto, the UK-based digital health startup for tinnitus support, have announced a collaboration to allow Oto app users to access Treble Health's team of audiologists for telehealth consultations.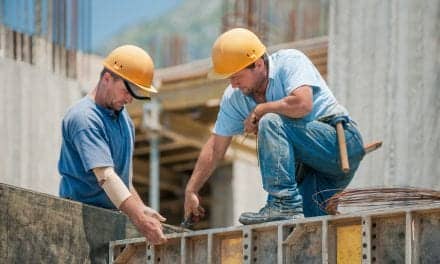 The US Department of Labor's (DOL) Occupational Safety and Health Administration's (OSHA) Kansas City regional office has established a Regional Emphasis Program to target inspections of general industry and construction workplaces at high risk of noise exposure and to raise awareness among Kansas, Missouri, and Nebraska employers of noise hazards and required safety measures, according to an announcement on the DOL website.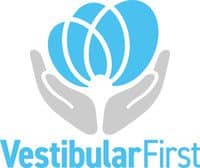 Insight Pro's silicone cushion can now be swapped with a new disposable cushion, which aids in infection control — an important consideration during the COVID-19 pandemic.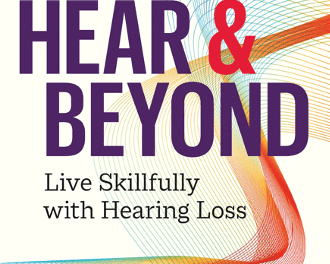 In this new book, written by Shari Eberts and Gael Hannan, a skills-based approach to hearing loss centered not on hearing better but on communicating better, is offered.