Category:
Patient Care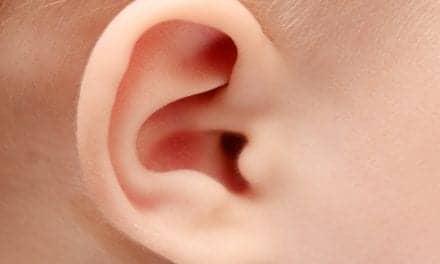 A "world-first genetic test," partly developed by University of Manchester scientists that could prevent pediatric deafness in hundreds of babies each year treated with the antibiotic gentamicin, has been developed and successfully piloted in the NHS.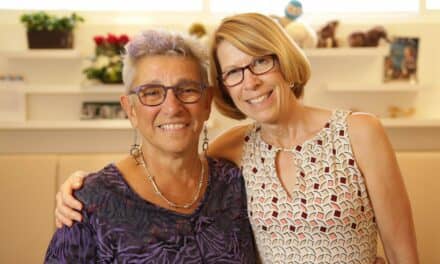 Pediatric audiologists Jane Madell, PhD, and Joan Hewitt, AuD, have recently modified the Ling Six Sound Test—which is widely used to ensure children hear all the sounds they need to with hearing aids and cochlear implants—so it now includes more information in the important speech mid-frequencies. Douglas Beck, AuD, interviews Dr Madell about this new test and its use.
Counseling & Education
Latest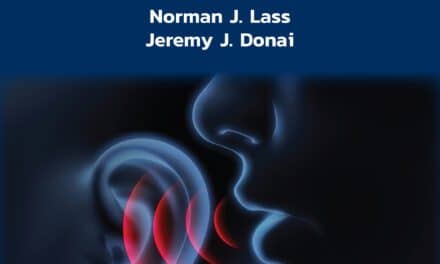 The text is divided into four clear sections to cover everything from the physics of sound to the anatomy and physiology of the auditory pathway and beyond.
Audiology Practice Standards Organization (APSO) announced that it has published a formal standard of practice for fitting hearing aids to adult patients. The standard is based on common clinical practices of audiologists across the US, as well as research into the practices that achieve expected outcomes with hearing aids, according to the announcement.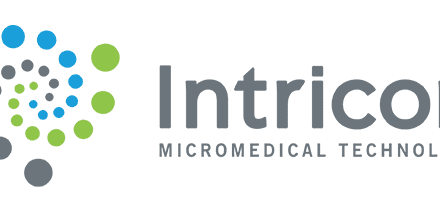 Summative Usability Validation has been completed, which helps demonstrate that users can "safely and correctly use the Intricon self-fitting technology," and the clinical trial of the software can move forward.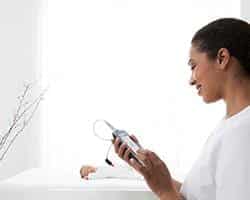 The webinar will help inspire you to look at the hearing screening process in a positive light by providing information about how important the screening is to the future of a child with hearing loss; explain the methods used to perform the screening so you have a good understanding of the techniques you are using; and give practical recommendations for obtaining high-quality hearing screening results in the shortest possible time.