Category:
Vestibular Care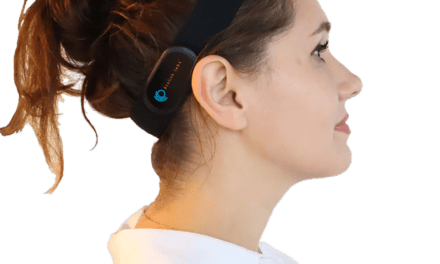 Otolith Labs' noninvasive vestibular system masking (nVSM) technology is designed to provide acute treatment for vestibulogenic vertigo.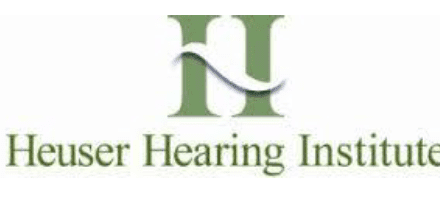 The objectives of this study were to describe a potentially underappreciated pathology for post-traumatic persistent intractable dizziness and third window syndrome as well as the methods to diagnose and surgically manage this disorder.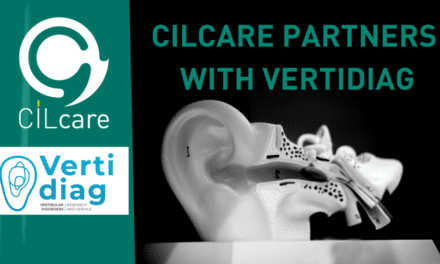 Vertidiag is said to have developed a technical platform to induce controlled vestibular disorders and to measure their functional impacts. This platform uses behavioral pharmacology, along with a battery of cellular and molecular biology tools that support the understanding of the mechanisms of action of potential drug candidates.
Vestibular Testing
Latest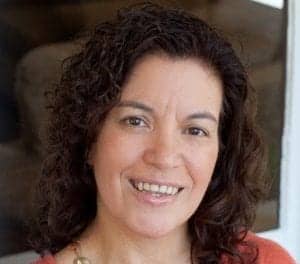 Dr Kim Cavitt voices concerns about ideas in a November Hearing Review article that she says could be problematic for hearing care professionals relative to insurers, scope of practice, and medical costs. The authors, Drs Robert Traynor and Jay Hall, respond.
Vestibular Training
Latest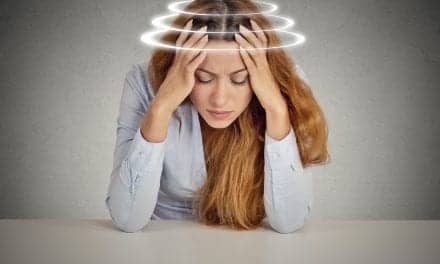 The study was a literature search and meta-analysis of 10 studies published in PubMed, Web of Science, and Embase from 1973 to 2017 on the association between the rate of hearing recovery and vertigo.
Vestibular Treatment
Latest

Decibel Therapeutics, a development-stage biotechnology company advancing novel therapeutics...