RiseENT, AuDConnex, and The American Institute of Balance (AIB) announced a new partnership that will "help more Americans who are suffering from balance disorders."

"Via this partnership, we are excited to offer complete vestibular treatment setup and education options to our members. AuDConnex and RiseENT practices have a growth mentality and taking full advantage of our abilities and scope of practice in vestibular sciences will continue to further our mission to empower independent audiology and hearing care," said Kyle Acker, executive vice president of RiseENT.


AIB was founded in 1992 and is a multi-specialty center for evaluation and treatment of dizziness and balance disorders.  Physicians, audiologists, and therapists use AIB's therapy programs worldwide.
"Team AIB is pleased to join RiseENT and AuDConnex in their mission of advancing audiology and ENT practices through patient-centered, evidence-based, and profitable ancillary services. The 90 million Americans who seek help for dizziness, vertigo, and imbalance each year will greatly benefit from this alliance," said Richard Gans, PhD, AIB founder.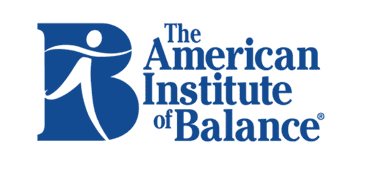 Since dizziness and balance disorders impact medical specialties across multiple spectrums, AIB supports practices big and small across the country, including audiology, otolaryngology, hospitals, and multi-specialty clinics.
"This partnership is truly a win-win. We have a vast membership base of audiologists and ear, nose, and throat physicians that are eager to grow their scope of practice and will be able to utilize the numerous resources provided by AIB," said Acker. 
Source: RiseENT, AuDConnex, AIB