Category:
Vestibular Training
Vestibular Training
Latest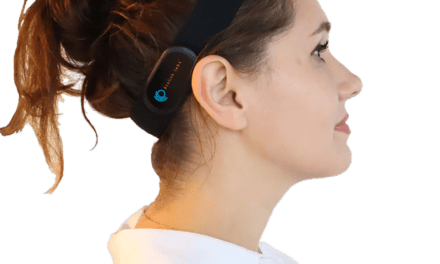 Otolith Labs' noninvasive vestibular system masking (nVSM) technology is designed to provide acute treatment for vestibulogenic vertigo.
Vestibular Training
Latest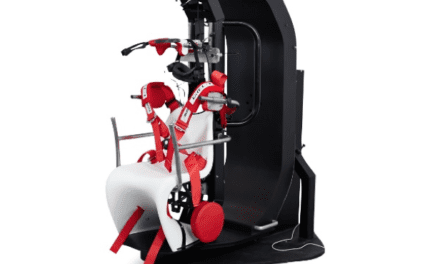 According to the company's announcement, the TRV Chair is designed for "the efficient and accurate diagnosis and treatment of benign paroxysmal positional vertigo (BPPV)—the single most common cause of acute vertigo."
Vestibular Training
Latest

In the summer of 2020, the Capital Region of Denmark will consolidate all specialist treatment at a new hearing and balance center at Rigshospitalet to help patients suffering from poor hearing and dizziness.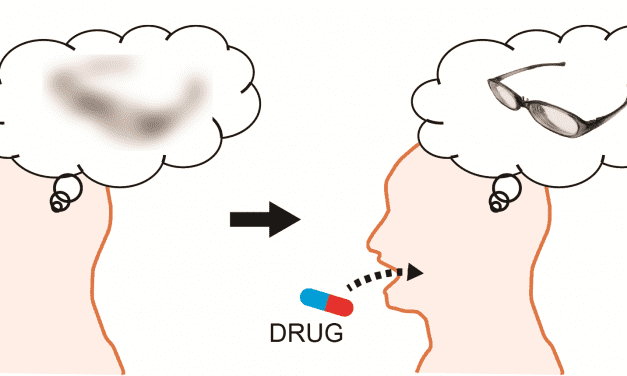 During recent studies by researchers in Japan, histamine improved people's long-term memory test scores depending on the strength of the original memory and could temporarily extend mice memories by as much as 25 days longer than normal. Clarifying the role of histamine in memory may help alleviate symptoms of memory disorders, such as Alzheimer's disease and other forms of dementia.
Read More