Category:
Vestibular Training
Vestibular Training
Latest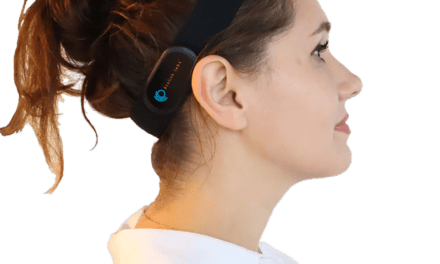 Otolith Labs' noninvasive vestibular system masking (nVSM) technology is designed to provide acute treatment for vestibulogenic vertigo.
Vestibular Training
Latest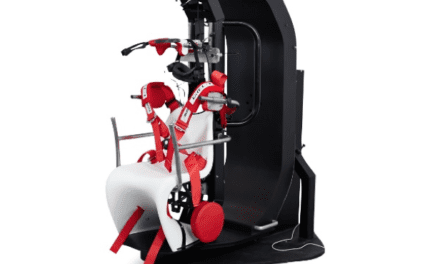 According to the company's announcement, the TRV Chair is designed for "the efficient and accurate diagnosis and treatment of benign paroxysmal positional vertigo (BPPV)—the single most common cause of acute vertigo."
Vestibular Training
Latest

In the summer of 2020, the Capital Region of Denmark will consolidate all specialist treatment at a new hearing and balance center at Rigshospitalet to help patients suffering from poor hearing and dizziness.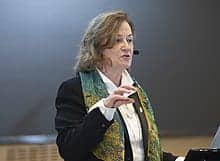 Sensorion announced a letter of intent with Pasteur Institute in Paris to exclusively negotiate a framework agreement to obtain the exclusive licenses to develop and commercialize gene therapy product candidates for restoration, treatment, and prevention of hearing loss disorders. They will collaborate on several lead programs to correct monogenic forms of hereditary hearing loss including, among others, the Usher syndrome type 1 and otoferlin deficiency, according to the announcement.
Read More