Category:
Vestibular Treatment
Vestibular Treatment
Latest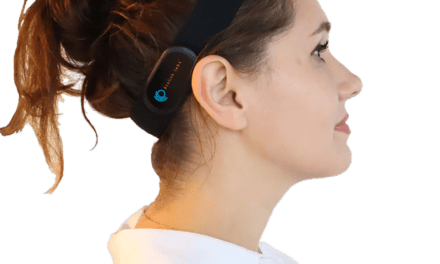 Otolith Labs' noninvasive vestibular system masking (nVSM) technology is designed to provide acute treatment for vestibulogenic vertigo.
Vestibular Treatment
Latest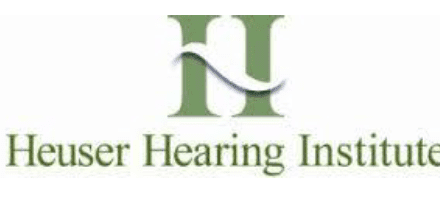 The objectives of this study were to describe a potentially underappreciated pathology for post-traumatic persistent intractable dizziness and third window syndrome as well as the methods to diagnose and surgically manage this disorder.
Vestibular Treatment
Latest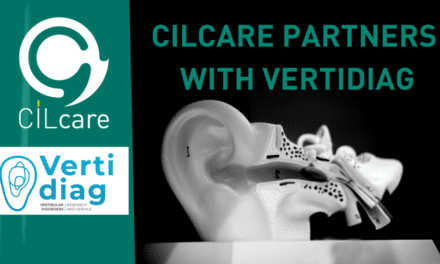 Vertidiag is said to have developed a technical platform to induce controlled vestibular disorders and to measure their functional impacts. This platform uses behavioral pharmacology, along with a battery of cellular and molecular biology tools that support the understanding of the mechanisms of action of potential drug candidates.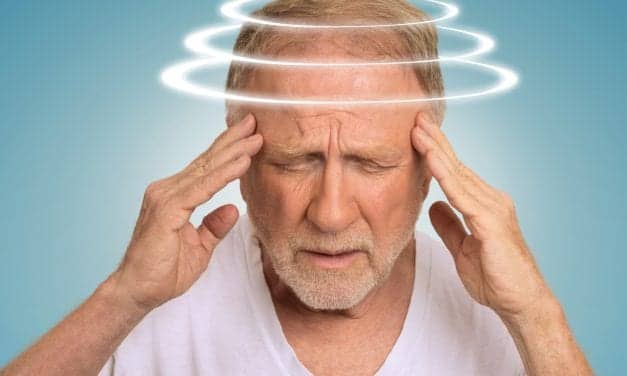 After the stimulation, the vertigo improved in 13 of the 14 people who were having an attack. Two people had no more vertigo; five people had at least 50% improvement in their vertigo symptoms.
Read More