Category:
Counseling & Education
Counseling & Education
Latest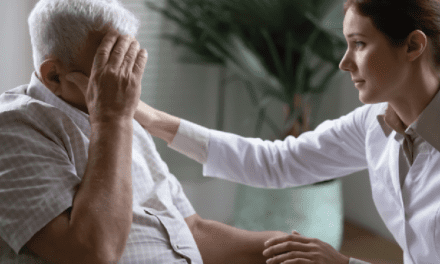 Patient Care | September 2022 Hearing Review Giving voice to the unspoken pain...
Counseling & Education
Latest
The free four-part course explains the key cognitive skills developed as children age, techniques for communicating with pediatric clients, and which Ida tools will make the communication more fun and effective. The material supports hearing care professionals in enabling children to contribute in ways that make them a meaningful part of their care.
Counseling & Education
Latest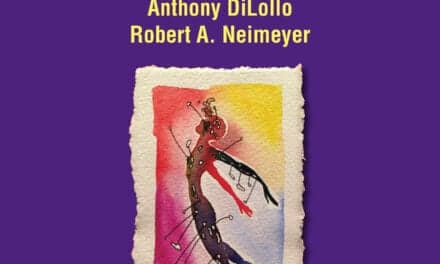 Plural Publishing announced the release of "Counseling in Speech-Language Pathology and Audiology: Reconstructing Personal Narratives, Second Edition," a book that "addresses this common concern of students and practitioners by illustrating how to integrate the concept of counseling into clinical practice."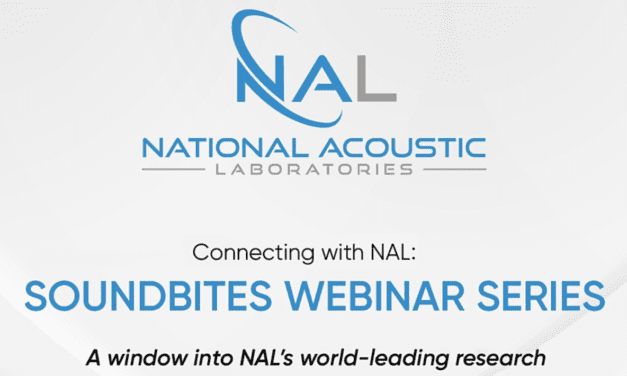 The aim of this project was to investigate the barriers and facilitators between hearing aid users and face-to-face audiological services, in the period after hearing aid fitting, and to attempt to bridge that gap using new technology.
Read More