As part of the National Acoustic Laboratories (NAL) Soundbites series, Taegan Young will present "What People Want—What are the Facilitators and Barriers to Providing Post-fitting Support to Our Clients? Tuesday August 4, 2020, 12:30 PM Sydney, Australia time (10:30-11:00 PM EDT). The Soundbites series includes short webinars with presentations by NAL researchers followed by a Q&A; webinar recordings will be uploaded to the NAL YouTube channel one week after the live event. This Week 9 webinar will be the last of the weekly hot-topic series. From August onwards, Soundbites will embark on a new season where they co-host with partners in the hearing health community.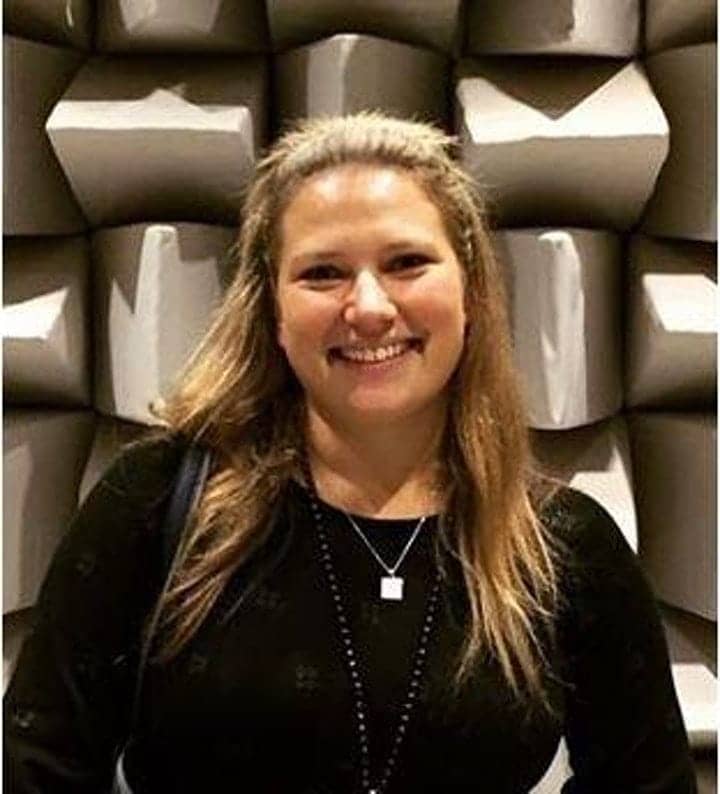 In Australia, most hearing rehabilitation services are provided face-to-face in a clinic or visiting site. The aim of this project was to investigate the barriers and facilitators between hearing aid users and face-to-face audiological services, in the period after hearing aid fitting, and to attempt to bridge that gap using new technology. This involved interviewing audiologists and people who use hearing aids to gain insights about the post-fitting period and their views on using technology.
Since joining NAL in 2014, Young has worked on a variety of projects with adults and children, in areas including auditory processing disorders, hearing assessment, hearing aid fitting, and hearing rehabilitation. She has developed a keen interest in behavioral insights, using these skills to shape and enhance research at NAL and to offer innovative research strategies to its research partners.
She is currently leading a qualitative research study that seeks to understand the uptake of smart voice assistant technology by people with hearing loss and whether the use of smart voice technology can improve hearing rehabilitation outcomes.
To register for this free webinar, please click here.
Source: NAL