Category:
TeleHealth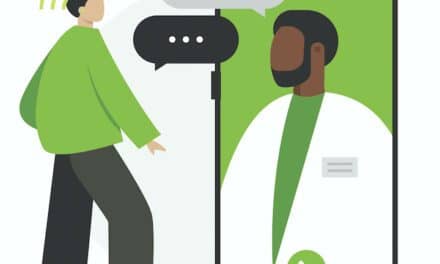 A conversation with a teleaudiology specialist.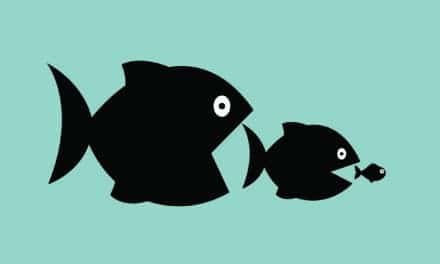 What do the recent mergers and acquisitions (M&As) of hearing care dispensing networks mean for private practice audiologists and hearing aid specialists?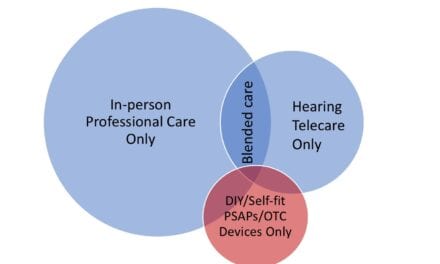 With the rise of telecare and DIY/self-fit hearing devices (for at least milder hearing losses), hearing healthcare stakeholders will need to determine how and in what markets they do business.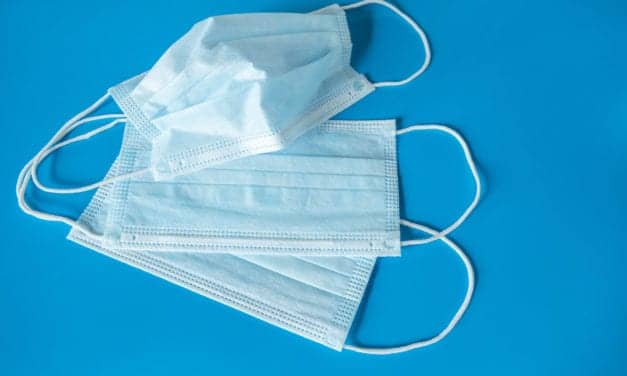 Signia has announced the debut of what it calls the world's first setting for a hearing device which specifically improves audibility for those communicating with someone wearing a face covering. Built within the company's proprietary app, Signia's Face Mask Mode is reportedly the most complete solution on the market, requiring no in-person adjustments with a hearing care professional.
Read More