Otolith Labs, launched at the Halcyon Incubator, announced it has received US Food and Drug Administration (FDA) Breakthrough Device designation for its medical device that is designed to be prescribed by physicians for the treatment of vertigo.
Related article: Auris Medical Completes Enrollment in Phase 2 Study for Vertigo Drug
Otolith Labs' noninvasive vestibular system masking (nVSM) technology is designed to provide acute treatment for vestibulogenic vertigo. The headband device applies localized mechanical stimulation to the vestibular system through calibrated vibrations. It is primarily intended for use by chronic vertigo patients, for whom there are limited treatment options.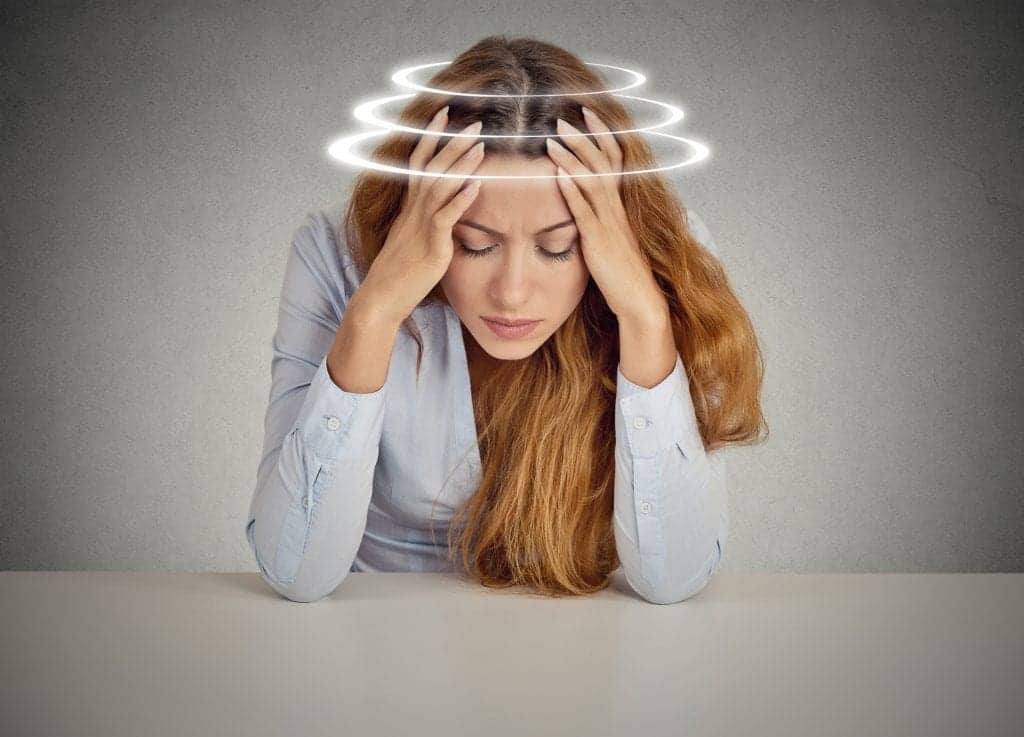 "We've heard repeatedly from participants in our clinical studies that the Otolith technology brings instant relief from their vertigo symptoms, some of whom have described the treatment as life changing," said Sam Owen, CEO and Founder of Otolith Labs. "The FDA Breakthrough Device designation will empower us to expedite the availability of our technology for the more than four million people with chronic vertigo who currently lack any viable alternative."
Mark Cuban, entrepreneur, vestibular patient, and investor in Otolith Labs, said, "I have experienced, first-hand, the debilitating nature of vestibular issues and limited treatments. I am, therefore, extremely pleased that the FDA has recognized the potential for Otolith's breakthrough technology." Cuban has invested in Otolith via his Radical Investments firm.
Though Otolith Labs technology is not yet available, in the first arm of an ongoing clinical study, 87.5% of the 40 participants reported a reduction in their vertigo within five minutes of turning on the Otolith device, according to the company's announcement.
Dr Michael Hoffer, professor of otolaryngology and neurological surgery at the University of Miami's Miller School of Medicine, said, "The breakthrough designation from FDA fast-tracks a prescription device therapy that may help millions of American who are now forced to live with significant chronic vertigo."
The FDA Breakthrough Device program helps patients receive more timely access to innovative technologies that have the potential to provide more effective treatment or diagnosis for life-threatening or irreversibly debilitating diseases or conditions. Under the program, the FDA will provide Otolith Labs with priority review and interactive communication regarding clinical trial designs and commercialization decisions.
Caution – Investigational Device. Limited by United States law to investigational use.
Note: Revenue is from Department of Defense Research Grants and is non-sales related.
Source: Otolith Labs
Images: Otolith Labs