Fuel Medical announced its partnership with The American Institute of Balance (AIB) to help its audiology and otolaryngology members incorporate, or expand, patient-centered, diagnostic vestibular services.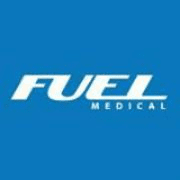 Founded in 1992 by CEO Richard E. Gans, PhD, AIB provides current and scientifically robust clinical protocols and information through its classes, workshops, online education, and certification programs. "We are proud to partner with the largest ENT and medically-based audiology network in the industry. Working with Fuel provides AIB a unique opportunity to assist practices expand access to the highest quality diagnostics and balance care," said Gans.
"This is an exciting opportunity for practices to expand billable services, attract long-term patients, and cross-refer to other in-house departments," said Shawn Parker, Co-Founder of Fuel Medical Group.
FUEL Medical members will receive discounts and value-added benefits on the Exclusive Center of Specialty Care Licensing, including: Protected territory, proprietary reporting software, physician and patient marketing, ongoing training along with clinical, billing, and practice support to ensure a successful endeavor.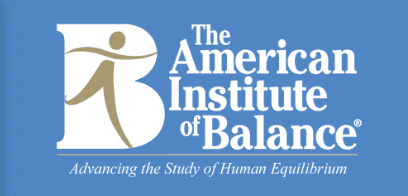 Fuel helps provide comprehensive business and marketing services to create and implement custom solutions for patient-focused, growth-minded medical practices with the goal of improving every patient's experience and achieving every clinic's potential. By combining best-practice business strategies with analytics, Fuel Medical helps "collaborate with its members to achieve their goals through effective talent, information, patient, and marketing management."
Source: Fuel Medical