Audigy Group is launching its Audiology Externship Placement Program, designed to assist externship-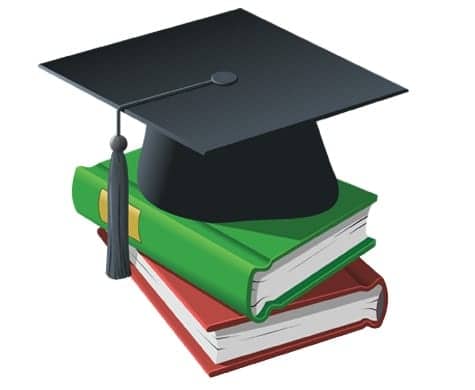 seeking audiology students with creating professional relationships with independent private practices.
Usually completed during the final year of study, the purpose of an audiology externship is to provide AuD students with clinical experiences working directly with diverse patient populations. Audigy Group's new program will facilitate connecting students directly to externship opportunities in a private, independent audiology practice. Participating students will have the opportunity to gain clinical-level knowledge and skills that will help prepare them for a career in audiology.
The program is open to current AuD students from accredited colleges and universities. Placements are available at member practice locations across the United States.
For more information and a complete list of current externship opportunities and qualifications needed, visit www.audexternships.com.
SOURCE: Audigy Group