Category:
Continuing Education
Continuing Education
Latest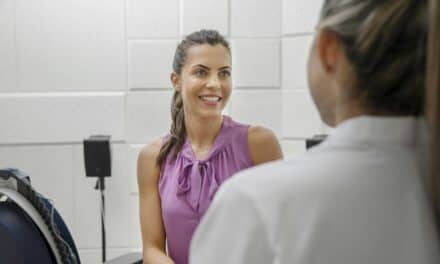 needs often co-existing with hearing loss. This includes tinnitus care, auditory-cognitive training, as well as fall risk assessment and mitigation.
Continuing Education
Latest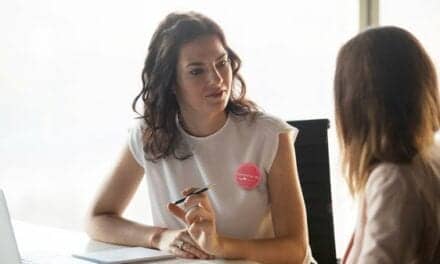 The Ida Institute announced that it's kicking off January with a 50% offer on all course badges. The badges are awarded to professionals who complete the Ida Institute's CEU/CPD-accredited Learning Hall courses in personalized hearing care.
Continuing Education
Latest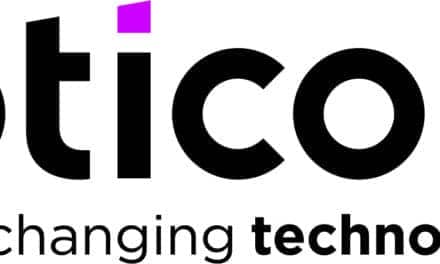 The annual professional development event is designed to supplement and complement students' education with relevant, practical, professional world knowledge and insights.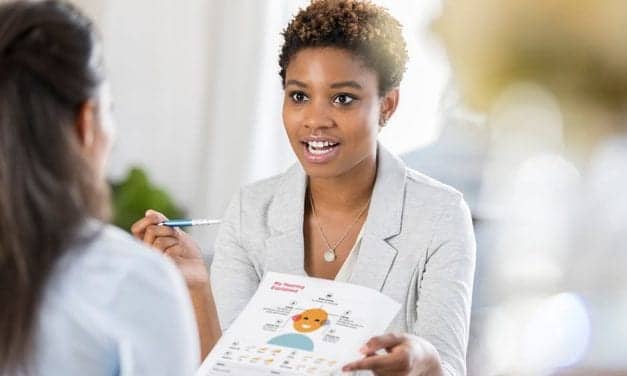 Based on three simple terms—volume, clarity, and brain energy—the tool is a conversation guide that uses a playful visual with familiar icons to illustrate how hearing loss affects a person. The tool allows the professional to note what the patient hears, what they struggle with, and their most important communication situations.
Read More