Palm Springs Hearing Seminars (PSHS)—an annual seminar providing Continuing Education Units (CEUs) for audiologists, otolaryngologists, and hearing instrument specialists—announced its virtual conference "Providing Hearing Healthcare During the COVID-19 Pandemic" to take place December 4-5, 2020.
According to the seminar's organizers, the conference will focus on "safely and effectively providing hearing healthcare during the Covid-19 pandemic." The conference will feature leading experts who will teach attendees about viruses, virology, and infection control as well as how to provide effective hearing healthcare while protecting yourself, your co-workers, and your patients. They will also provide tutorials on telehealth and the remote programming options of hearing instruments.
Tentative Schedule: There may be a last-minute change in a speaker, but the topics should remain the same.
Faculty
Vincent Racaniello PhD – Columbia University
Jeffery Holt PhD – Harvard Medical School
Robert Margolis PhD – University of Minnesota
Mark A. Parker PhD – Tufts University School of Medicine
Jessica Rosende MPH, CIC, CSSGB – Huntington Hospital
Donald Schum PhD – Oticon
Ryan Woods – e3 Audiometrics
Natalie Loyola AuD – Widex
Sandie Dela Cruz AuD, FAAA – GN ReSound
Erika Porter – Phonak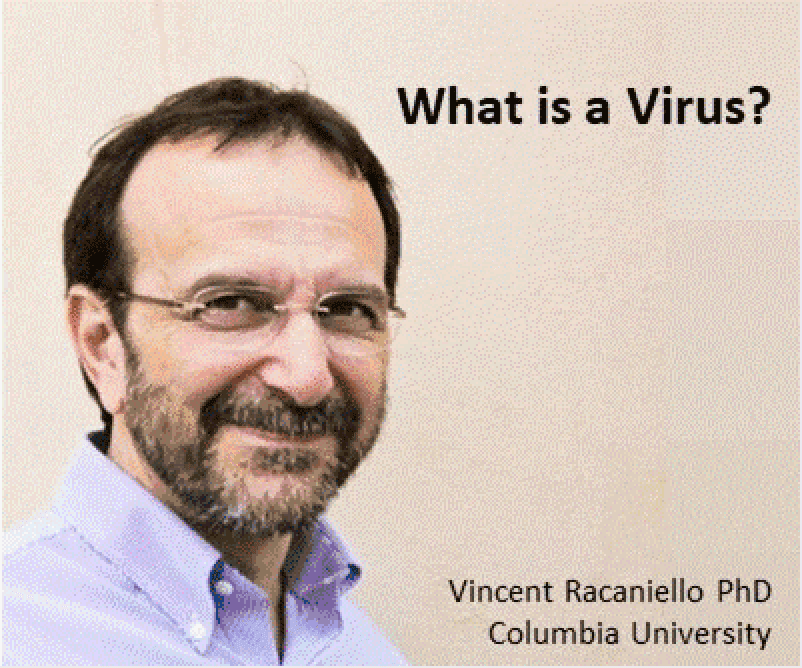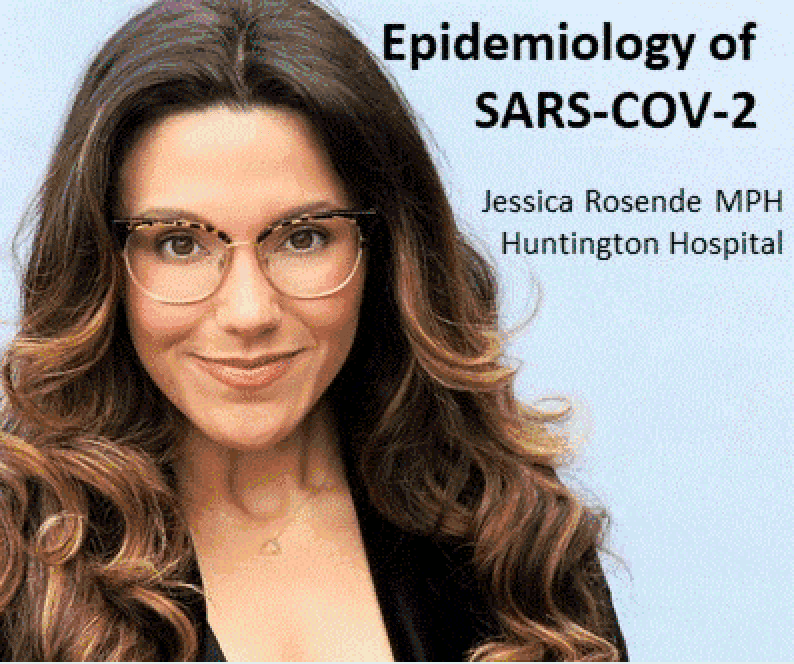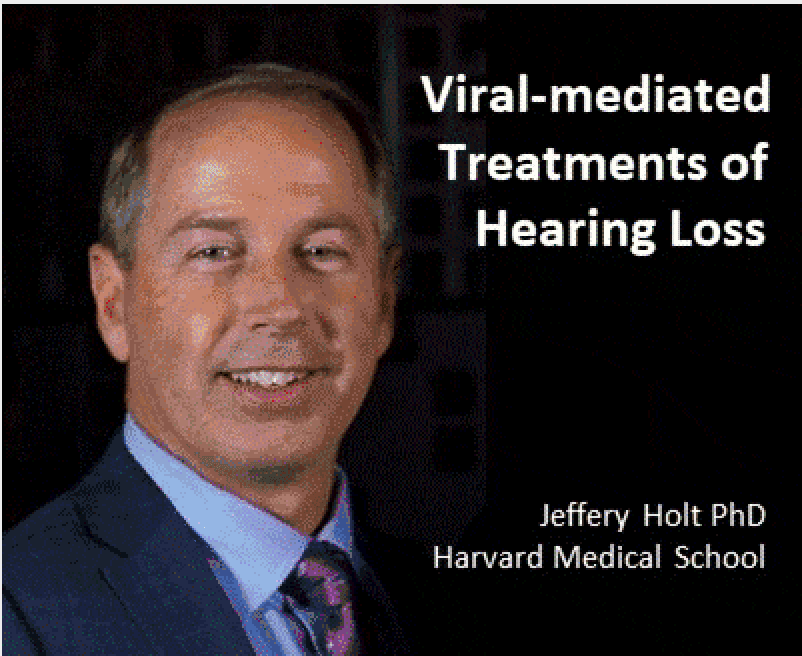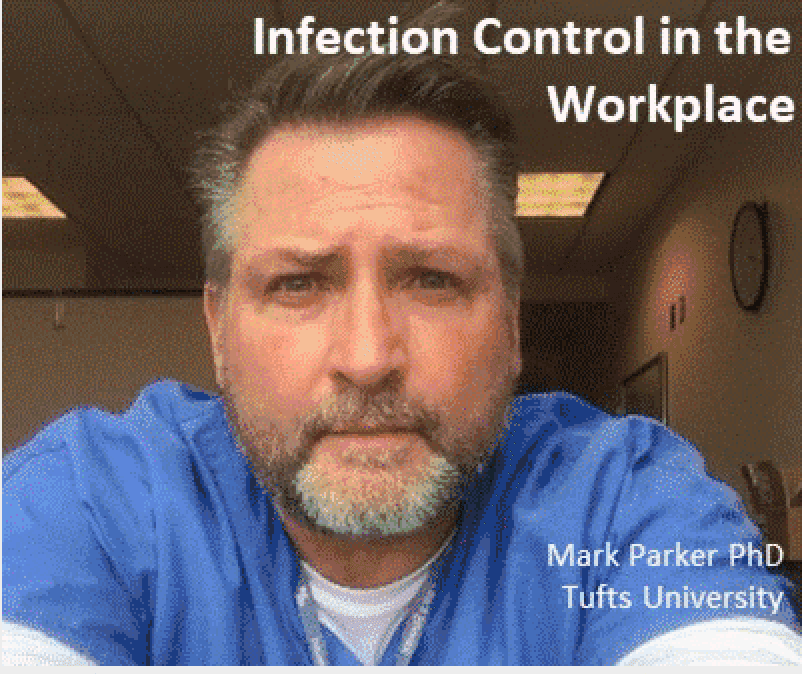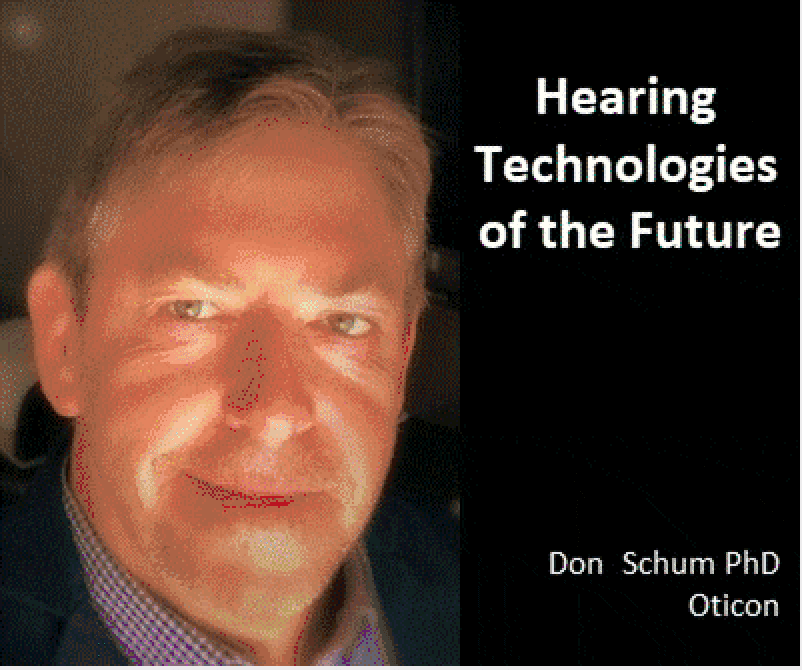 Friday December 4, 2020 (ALL TIMES ARE PST)
Section I: Virology
8-9 Racaniello – What is a Virus?
9-10 Rosende – Epidemiology of COVID-19 
10-11 Holt – Viral-mediated Gene Therapy for Genetic Hearing Loss
Section II. Reinventing Your Practice
12-1 Parker –Establishing a Safe Workplace for Yourself, Your Co-Workers, and Your Patients
1-2 Rosende – Infectious Control
2-3 Schum  – The Role of New Technologies in the Hearing Aid World 
Saturday December 5, 2020 (ALL TIMES ARE PST)
Section III. Telehealth Platforms
8-9 Parker/Woods – Introduction to Telehealth & Remote Programming
9-10 Margolis– Automated Pure Tone Audiometry – Quality Control
10-11 Margolis – Automated Speech Recognition Testing
Section IV. Remote Programming Platforms
12-1 Loyola – This Sound Changes Everything: Technology and Remote Programming
1-2 Dela Cruz – ReSound Assist and the Benefits of Remote Programming
2-3 Porter – Remote Programming with Phonak
The State of California Hearing Aid Dispensing Board has accredited the entire program for 12 CEUs for both Dispensers and for Audiologists. Additionally, the entire course is accredited by IHS for 12 CEUs and by and AAA for 1.2 CEUs.
Click here to register by December 1 for discounted registration!
Source: Palm Springs Hearing Seminars
Images: Palm Springs Hearing Seminars