Sponsorship sends up to 75 audiology graduate student to conference at no cost
Digital hearing health company, Tuned, announces it is funding the student sponsorship grant for the 3rd annual Future of Hearing Healthcare Conference. The grant allows up to 75 audiology graduate students to attend the event at no cost for any students currently pursuing a graduate-level degree in audiology, hearing science, or related discipline.
The conference, hosted by Hearing Health & Technology Matters (HHTM), will take place virtually over 3 days—May 17, 24 & 31—with a focus on developments and technologies shaping hearing healthcare.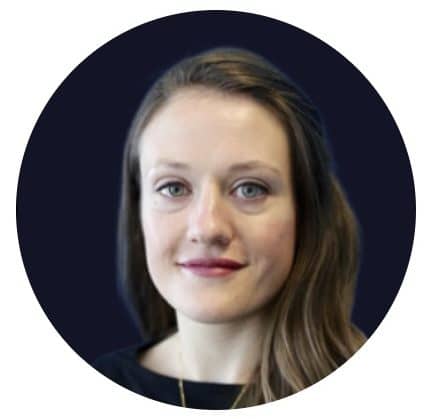 "At Tuned, we firmly believe in a holistic and modern approach to hearing healthcare. As such, we also recognize the importance of a well-rounded and holistic approach to audiologic education for professionals and doctoral students alike," commented Tuned's head of audiology, Heather Malyuk, AuD. "Conferences such as the Future of Hearing Healthcare Conference are becoming essential for showing audiology students the beautiful diversity of our field. We are thrilled to offer our support to provide the next generation of audiologists access to this conference."
Attendees participating in this year's event can earn over 15 contact hours of CEUs from experts and researchers in clinical audiology, neuroscience, hearing aids, consumer technology, and more.
Some of the topics being addressed during the conference are: AI and machine learning in hearing healthcare, inner ear therapeutics, Auracast and Bluetooth LE Audio, and auditory processing disorders.
Attendees will have access to the sessions on-demand for up to 30 days.
Tickets are available at an early-bird rate of $99, if purchased by April 19th. To learn more and purchase tickets, visit: https://www.accelevents.com/e/futurehearinghealthcare23
Source: Hearing Health & Technology Matters
Images: Tuned; Photo 14702306 © Goldenkb | Dreamstime.com