Cochlear Americas announced that its podcast, "Hearing Health Today," is set to return for a second season after hearing health professionals tuned in "more than 4,000 times during the first season." The first episode of Season 2 will be available August 31, 2021.
Related article: Cochlear Launches 'Hearing 20/20' Campaign
Healthcare professionals can listen to or subscribe to the podcast via Apple Podcasts, Spotify, Stitcher, or Google Podcasts.
Dr Terry Zwolan, who has been an audiologist for more than 30 years and is a founding member of the American Cochlear Implant (ACI) Alliance, is set to feature in Season 2. Zwolan discusses how professional collaboration and clear guidelines are central to helping more people hear.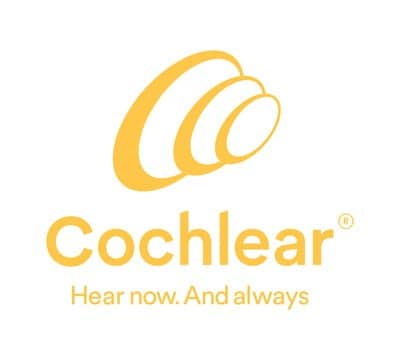 "When I started in 1990, we only had about 10 hearing implant patients. Now, we're in the thousands. It's really, really grown. It's hard for people to keep track of all of the changes, she said, "The most frequently asked question I get is, 'How do I know when I should refer a patient for an implant?' Now we're giving evidence-based advice built on really good data to help separate candidates from non-candidates."
Season 2 will be a nine-part series with a new episode released every two weeks. Topics will include factors shaping the hearing loss landscape, treatment pathways for sensorineural and mixed hearing loss, and the power of patient and professional awareness and engagement. More than 10 guest panelists are set to feature in the series.
Hearing health professionals in more than 20 countries listened in 2020. Podcast host and Vice President of Connected Care at Cochlear, Craig Sharp, said the feedback from the first season was overwhelming.
"We know that connecting with colleagues and exchanging knowledge is really important in the hearing health industry. Last year, this was really challenging with the normal channels for learning and networking unavailable," Sharp said. "What we heard from our listeners was that the podcast format was really easy to integrate with their daily routines – whether that was listening in the car, in between appointments, or working remotely."
Source: Cochlear