Starkey announced a three-part fitting series for hearing healthcare professionals, that is intended to help them "build upon their extensive knowledge and help them continue to provide the best care for their patients." As telehealth gains momentum as a service delivery method around the world, these educational opportunities are designed to help professionals stay ahead of the game. Hearing providers can earn CEUs while exploring the clinical applications of teleaudiology and the opportunities to integrate the use of telehealth into their practices.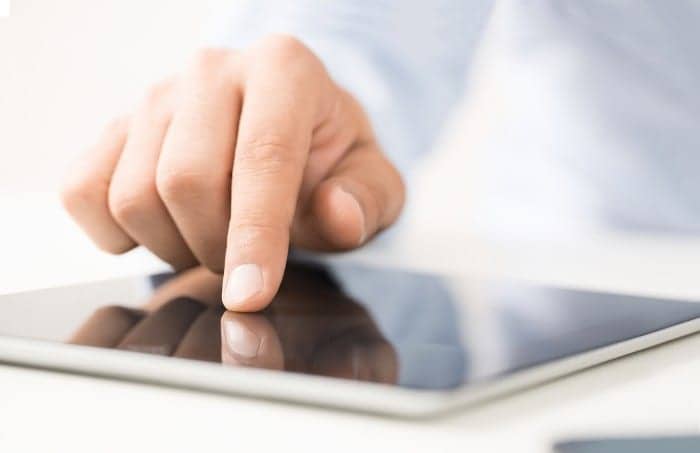 Related article: Starkey Launches 'Student Series' Program
Registration is now open for the remaining two sessions of the series:
Tuesday, April 6, 11 AM – 12 PM CT
How Teleaudiology is Transforming the Clinical Landscape (Part 2)
Explore the importance of understanding how telehealth applies specifically to audiology, a breakdown of telehealth delivery models, and the diagnostic and rehabilitative teleaudiology applications available today.
Tuesday, May 18 11 AM – 12 PM CT
Successfully Implementing Teleaudiology – Lessons Learned from the Field (Part 3)
Discover how to implement teleaudiology options specific to hearing aid consultations, fittings, and troubleshooting; and learn how TeleHear is changing the game and enhancing the patient journey from providers who've experienced it firsthand.
Source: Starkey