The American Speech-Language-Hearing Association (ASHA) announced that it has opened applications for its new Assistants Certification program, which offers opportunities for assistants to demonstrate their commitment to the audiology and speech-language pathology professions and meet uniform standards of competency.
Related article: ASHA Provides Telepractice Resources
Developed through the Council for Clinical Certification in Audiology and Speech-Language Pathology (CFCC), this program will enable assistants to earn the Certified Audiology Assistant (C-AA) credential or the Certified Speech-Language Pathology Assistant (C-SLPA) credential from ASHA, which has been credentialing communication professionals for 65 years.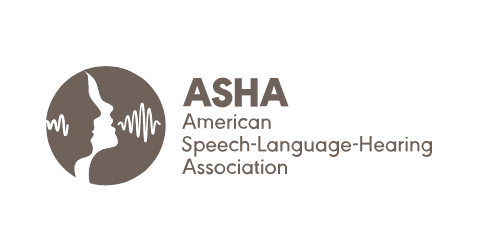 "This new certification program gives assistants a way to showcase their knowledge in their areas of practice, and it also places them a step above their peers," ASHA 2020 President Theresa H. Rodgers, MA, CCC-SLP, said. "Additionally, the certifications enable audiologists and SLPs to deliver services more effectively and practice at the top of their licenses by extending their services through certified assistants. In sum, this new certification is a major win for the audiology and speech-language pathology professions."
Both the audiology assistant and SLPA certifications have multiple pathways that vary depending upon applicants' education levels. All applicants must complete mandatory requirements in ethics, universal safety precautions, and patient confidentiality before submitting the ASHA Assistants Certification application. Also, they must complete the required clinical hours with an ASHA-certified audiologist or speech-language pathologist. Some pathways require additional education modules.
Eligible candidates submit applications for review, which can take up to six weeks. Once the application is reviewed and confirmed, candidates take an exam made up of 100 multiple-choice questions developed by peers in the discipline, including educators, audiologists, speech-language pathologists, and assistants. A passing score for the C-AA and C-SLPA exams is 162 or higher. To maintain their certification, assistants must complete a renewal process that requires an assessment of their continued competency and adherence to a code of conduct. 
For further information, visit: www.ashaassistants.org.
Source: ASHA