The Hearing Loss Association of America (HLAA) announced the Enlightening
HLAA National Virtual Meeting on Saturday, April 11, 2:00-3:00 pm EST. Speaker Dr Kevin Franck, director of audiology for Mass Eye & Ear and HLAA National Board Member, will discuss, "An audiologist's perspective on caring for your hearing health while social distancing, including Kevin's favorite apps." Moderators include Holly Cohen, hearing health advocate; Shari Eberts, HLAA Board, Vice Chairperson; and Roxana Rotundo, HLAA Board Member.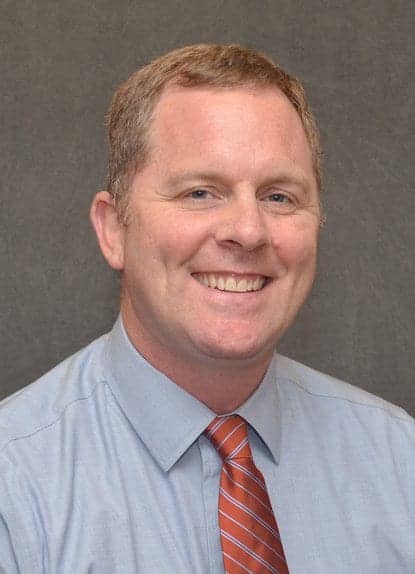 The HLAA requests that you join a virtual get together for the hearing loss community and "come ready to socially connect while we are physically distant." HLAA will be using the Zoom meeting platform and will include a presentation from the speaker with time for questions and comments.
To register for the meeting, please click here.
After registering, you will receive a confirmation email with details regarding joining the meeting.
Source: HLAA
Image: HLAA