As part of its Soundbites series The National Acoustic Laboratories (NAL) will collaborate with the Ida Institute to "jointly promote the research that's important to adults with hearing loss and their families," on Wednesday October 21, 2020 at 6:00 PM Sydney time*
*Please note that the webinar will take place in Sydney time and to check your local time accordingly.
Related article: NAL Update: Impact of Face Masks and Face Shields on Communication
About this Webinar:
This Soundbite Webinar provides "a unique opportunity to connect leaders in adult hearing loss research (NAL) and innovation around person-centered care in hearing health (Ida)." We will discuss the value of our partnership couched around two research studies using Ida tools. The benefits of the pre-assessment Telecare tools will be presented alongside the planned My Hearing Explained study that provides a new way of sharing hearing test results in a person-centered manner. Come join the live discussion on Soundbites.
To register for this free webinar, please click here.
To view the Soundbites Season 1 series on YouTube, please click here.
Panel members: Mel Ferguson (NAL) and Cherilee Rutherford (Ida Institute)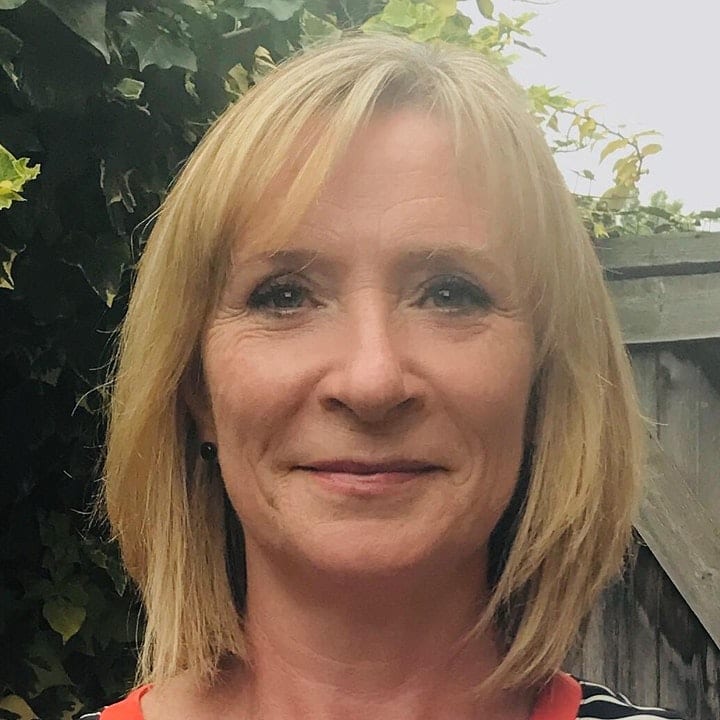 About Mel:
Dr Mel Ferguson is the Head of Audiological Science and joined NAL in March 2019. She leads the Adult Hearing Loss research, which focuses primarily on connected health, service delivery models, and outcome measures. She is actively involved in audiology professional affairs and has had leadership roles in the UK's BSA and BAA.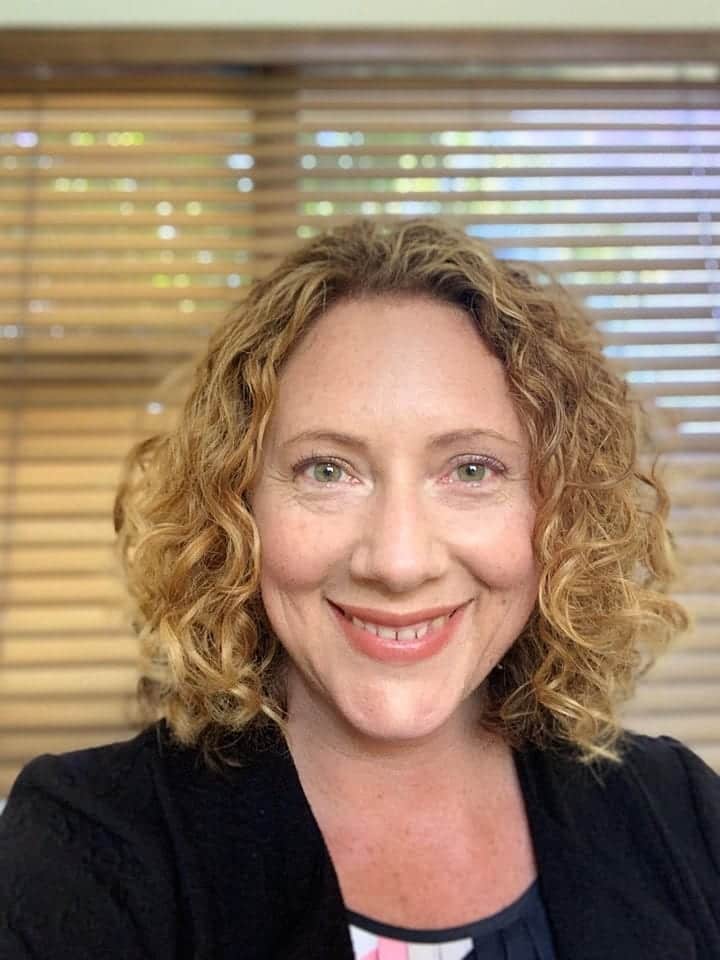 About Cherilee:
Dr Cherilee Rutherford, AuD, is Senior Audiologist at the Ida Institute, where she has been leading the field in patient-centered care since 2017. Cherilee's role at the Ida institute involves the facilitation of Ida innovation seminars, international training and presentations, development of courses, and providing audiological input into Ida tools & resources. Prior to that Cherilee was course director and lecturer at University College London and University of Cape Town, where her course topics included a focus on aural rehabilitation.
Source: NAL
Images: NAL