Category:
Common Risk Factors
Common Risk Factors
Latest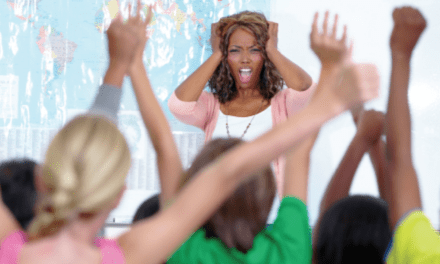 A review of classroom noise and teacher health.
Common Risk Factors
Latest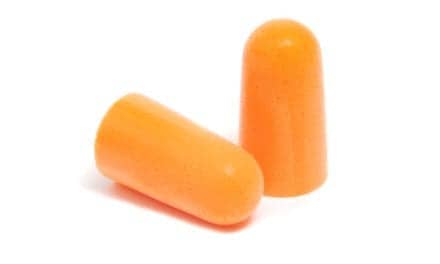 Research shows that prolonged exposure to loud noise exceeding 85 dB can degrade hearing over time, and can occur in places that you might not expect, according to an article on the AARP website.
Common Risk Factors
Latest

New research announced by the Hearing Industries Association (HIA) reveals that 4 out of 5 Americans consider hearing loss serious, but ignoring the problem is more common than you may think. Fewer than 16% of adults ages 20-69 who need a hearing aid use one. That number almost doubles to 30% for adults over age 70 who need a hearing aid but don't use one, according to the National Institute on Deafness and Other Communication Disorders (NIDCD).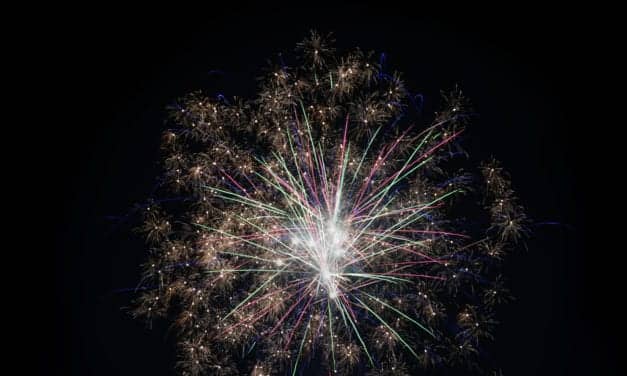 Many traditional Fourth of July festivities can reach potentially dangerous noise levels. Fireworks and firecrackers can be as loud as 150 decibels—louder than a jackhammer or jet plane takeoff. Safe listening levels are generally 75–80 decibels.
Read More