Audigy announced two new additions to its marketing leadership team. Aaron Brotherton helms the team as Vice President of Marketing, and Kevin Bekker serves as Director of Digital Marketing Services. 
"Marketing best practices change at a rapid pace. Our members need a marketing support team that can nimbly and deftly switch gears as trends shift," said Audigy President Mason Walker. "With Aaron and Kevin on board, we're positioned perfectly to weather any changes and keep our member practices on the sure footing needed to grow their business."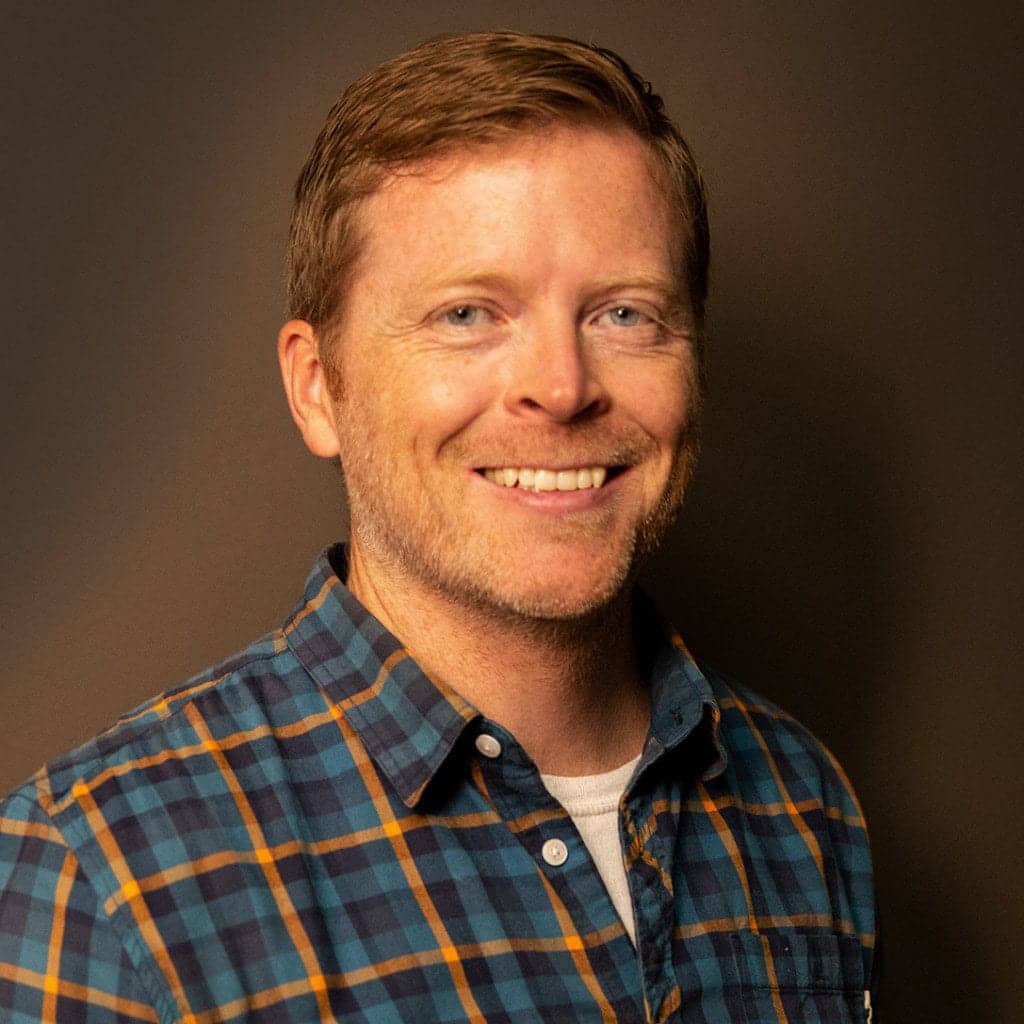 Brotherton is a marketing leader and brand champion with over 20 years of combined agency and client-side experience growing global brands across e-commerce and retail channels. He has deep experience crafting integrated marketing strategies, fueling lead generation, and accelerating business growth, according to Audigy's announcement. His previous experience includes roles as the vice president of marketing for SharkNinja and senior director of marketing for Nautilus.
Bekker is a digital marketing expert with 20 years of experience in digital and traditional marketing. Kevin is well-versed in WordPress and adept at helping clients determine the best programs and products to drive their business, Audigy says. He has worked with local brands as well as large national brands, such as Rock 'n' Roll Marathon and Ironman.
"We're excited to have Aaron and Kevin as part of our best-in-class marketing team," said Walker. "We've invested in their strong leadership because what they bring to the table is ideal for supporting our member practices in dramatically improving the lives of their patients through better hearing."
Source: Audigy