In a world that's increasingly reliant upon technology, the first place a potential client will go to research your business is the Internet. The information that appears online about your hearing care practice—either through a Google search or via an app like Yelp—can help build confidence in your ability to provide care or, conversely, can convince potential clients to keep searching.
Managing your "online profile" is a critical component of doing business in the modern world, and building a strong on-screen reputation will position you in the most favorable manner. Here is a list of tips that can help ensure your practice's solid reputation and stellar service stand out from the crowd.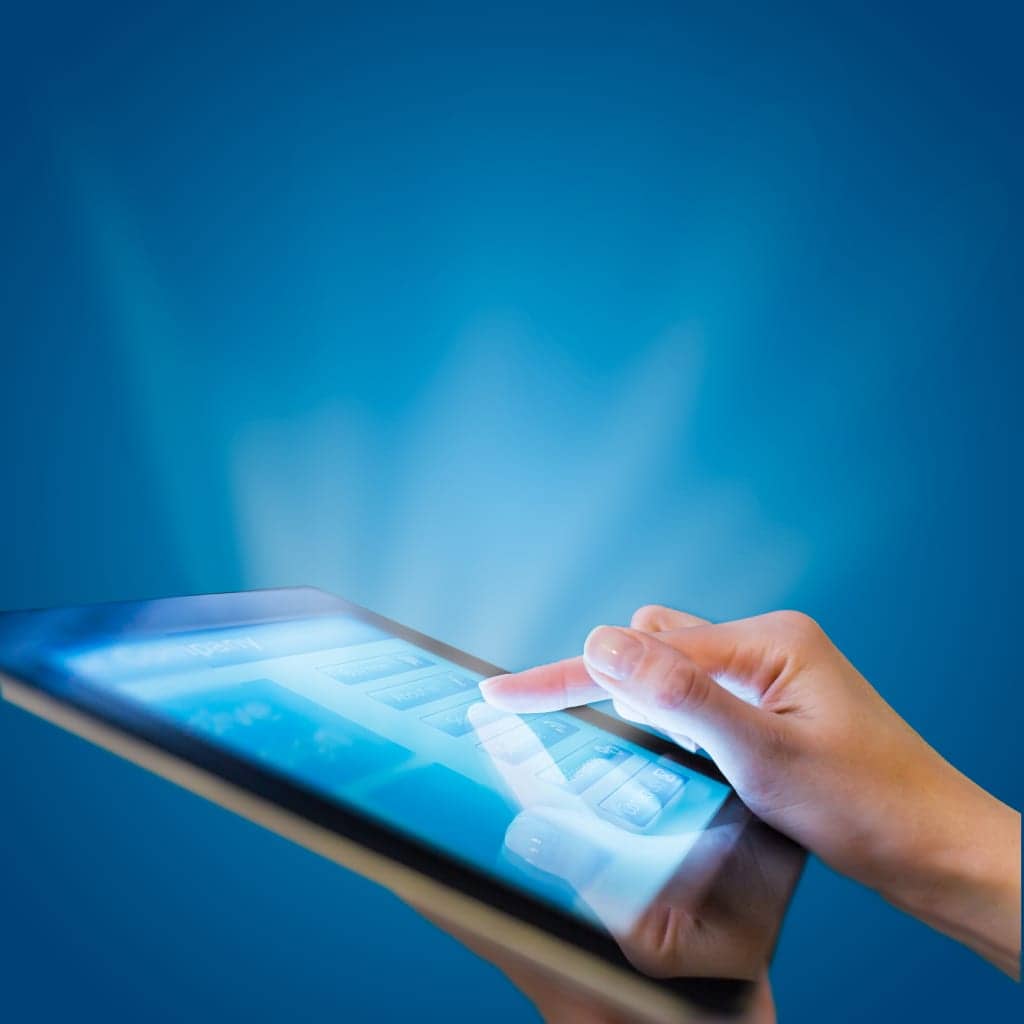 Ask current customers to provide online reviews. It's likely that you have loyal clients who are satisfied with the service they've received from your practice. These clients may be willing and able to "return the favor" for stellar service by publishing a review detailing their experiences on Yelp or on Google Business' Review site. You can request this of clients directly to encourage them to take the time to give you feedback. According to the website Search Engine Journal, one recent survey showed that 91% of consumers between the ages of 18-34 are influenced by online reviews, trusting them as much as personal recommendations. Consumers are savvy though, and the survey also found that they distinguish between reviews that appear more trustworthy than others. For example, it's actually more beneficial if reviews are not uniformly positive. After all, no one is 100% perfect all the time, and the perception that one is could be construed as unrealistic. Additionally, consumers tend to prefer an overall greater number of reviews, including some with criticisms versus fewer, overly effusive reviews. The idea is that if a greater number of people sample a service, the overall consensus will be more informative than if only a small group offer their opinions.
Provide a detailed company description. Telling the story of your business is essential to connecting with your audience of current or potential clients. Adding personal details about how you started in the industry as well as what motivates and excites you about hearing healthcare, etc, are all good ways to demonstrate your dedication to your profession and patients. Or, alternatively, you could record a video where you introduce yourself to the community and briefly speak about what your practice offers. It's another way to connect with people who may want to engage with you before they commit to making an appointment.
Advertise financing options. Acknowledging the potential hardship of out-of-pocket costs associated with audiologic services—and offering a payment alternative—demonstrates your empathy toward your patient's financial situation. Offering a financing option like Ally Lending,  which extends easy monthly payments that can be budgeted-in with other expenses, can help alleviate any concerns your patients have about the potential costs of a treatment plan.
Monitor your online presence. The simplest way to do this is to periodically type your business name into Google and see what information comes up. Alternatively, you can have Google do all the work for you by setting up a free alert with the name of your business. You will receive an email notifying you of any new mention of your business online, allowing you to have the most up-to-date information on your Internet presence. Although they can be relatively expensive, there are also online services that help monitor and manage companies' online presence.
Maintaining a strong online presence is one important component of your business strategy. Providing exceptional service and working to make your client's life easier—by offering financing solutions, such as those from Ally Lending, can help alleviate a major cause of stress related to treatment cost—is the ultimate selling point for your successful hearing care practice.
Image: © Thodonal | Dreamstime.com