Tag:
care credit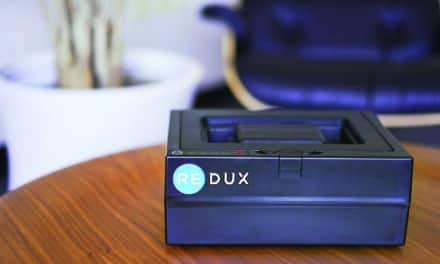 Redux is a professional in-office drying system to proactively treat and prevent moisture damage to hearing aids and implants.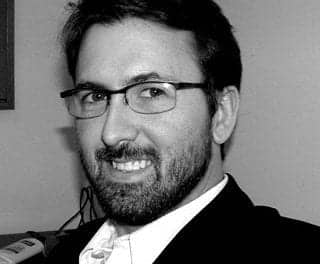 In this free 23-minute webinar, online marketing expert Edward Smelser details four simple ways to boost your online presence while getting the results you want from your online marketing.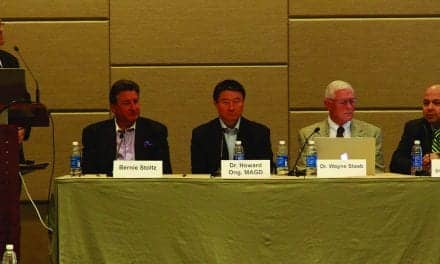 At AudiologyNOW! 2016, The Hearing Review and CareCredit offered data from two recent surveys and hosted a panel of four experts from audiology, dentistry, and private practice.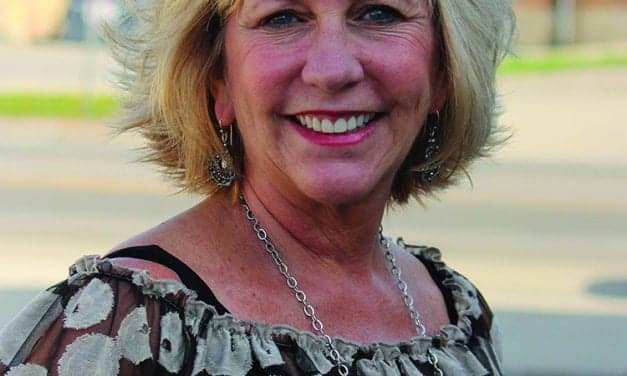 Dr Gyl Kasewurm is providing a 20-minute webinar about how she uses many different marketing methods—ranging from conventional external and internal marketing to an "intentional patient referral program"—in order to raise the profile of her business, gain new clients, and increase patient satisfaction.
Read More