Category:
Personal Sound Amplification
Personal Sound Amplification
Latest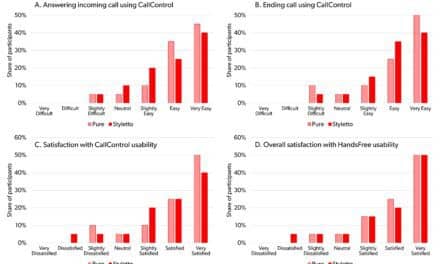 HandsFree and CallControl in Signia AX deliver a great phone experience for the wearer and the conversation partner.
Personal Sound Amplification
Latest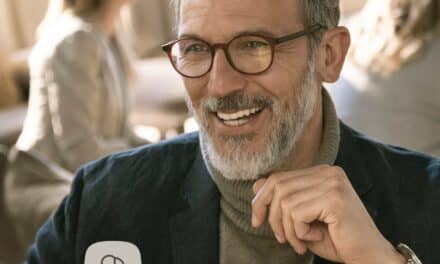 The new solution strives to "deliver the perfection of natural sound by expanding the benefits of Widex PureSound to more users; adding advanced software and hardware technologies that support engagement and improved well-being; and elevating design standards for a user experience that instills pride and confidence in ownership."
Personal Sound Amplification
Latest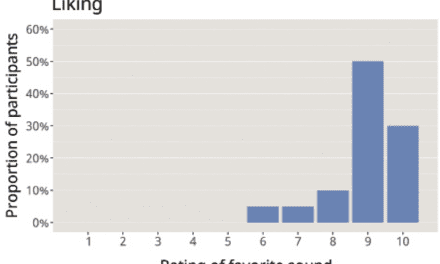 SoundRelax is a new palette of fractal sounds to support well-being.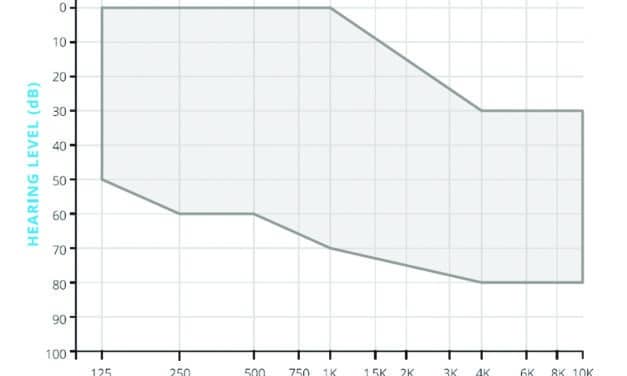 This 3-part series is a high-level review of the data that has accumulated across more than 10 years of clinical research with the technology at the heart of the Earlens system. In Part 1, we dove into the speech understanding data to demonstrate how increasing the audible bandwidth of processed sound results in improved speech understanding performance from several perspectives. In Part 2, we discussed the perceptual benefits to naturalness and overall sound quality. Finally, in Part 3, we'll deep dive into the restoration of audibility and how the Earlens approach to overall audibility improvement is reliably achieved in fittings via direct drive—as well as who may benefit from this. 
Read More