Category:
Personal Sound Amplification
Personal Sound Amplification
Latest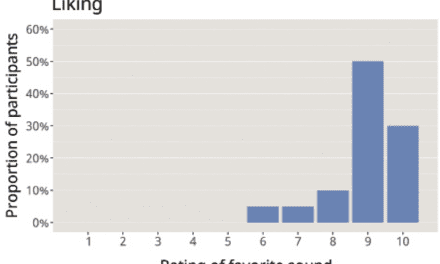 SoundRelax is a new palette of fractal sounds to support well-being.
Personal Sound Amplification
Latest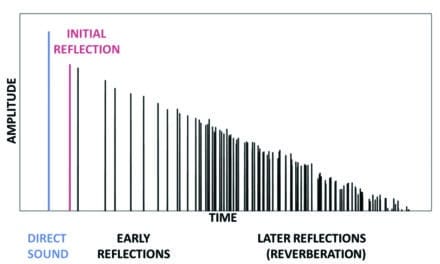 Anecdotally, wearers of Widex ZeroDelay technology report that sounds are perceived as "more three-dimensional," "having more layers," and "spacious."  This article explores the effects of reverberation on hearing aid listening and offers an explanation about why wearers may have made such observations.
Personal Sound Amplification
Latest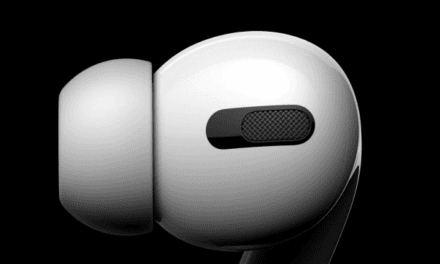 How effective are the Conversation Boost (CB) and Ambient Noise Reduction (ANR) features in the extremely popular Apple Airpods Pro? Research at the National Acoustic Laboratories (NAL) show an improvement in SII-weighted SNR of around 7 dB for a talker located in front of the listener in a noisy environment for the CB-on and ANR-100% condition.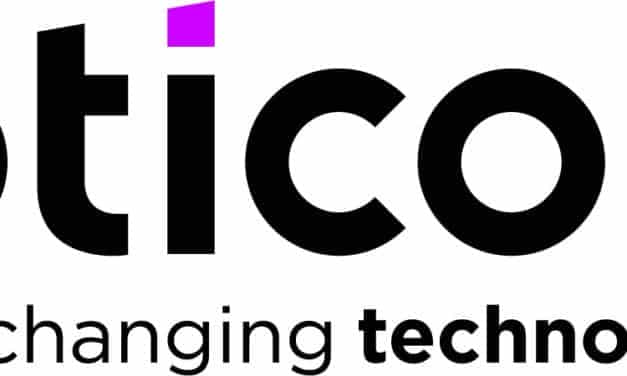 Oticon announced that users of Oticon hearing aids built on the Polaris platform technology will now be able to enjoy hands-free communication using iPhone and iPad*. In addition to streaming audio from iPhone and iPad, the Oticon More family can be used as a wireless headset so that users can speak hands-free on calls.
Read More