Tag:
hearing care practices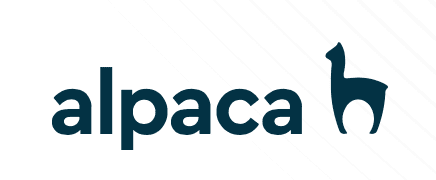 Alpaca has acquired Lake Erie Hearing which has two hearing care practice locations in Lorain and Sandusky, Ohio.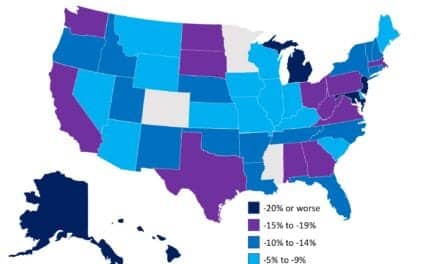 According to Hearing Industries Association (HIA) statistics, total net hearing aid sales in 2020 reached 3.47 million units, a decrease of 18.0%, with the private/commercial sector experiencing a decrease of 14.2% and the US Department of Veterans Affairs (VA) a decrease of 34.0%. Here is an analysis of hearing aid sales in 2020, including state-by-state unit losses, and what the future might hold in 2021.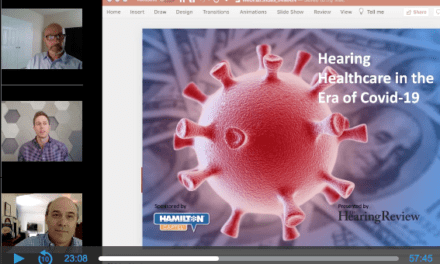 A new webinar featuring Drs Douglas Beck and Clifford Olson addresses how Covid-19 is changing hearing healthcare private practice and the hearing industry. The webinar, recorded on Friday, June 19, 2020, is now available on demand.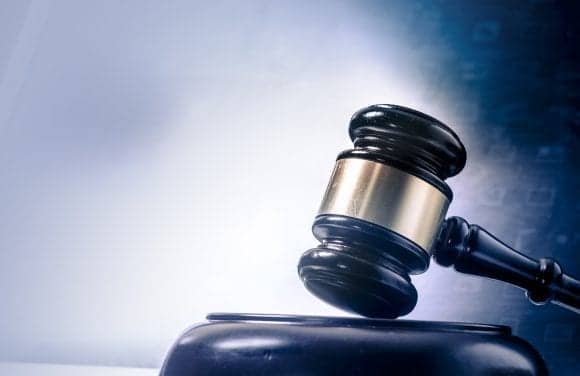 Legislators released the final bipartisan small business emergency economic relief plan that provides more than $377 billion for small businesses to meet their payroll and expenses, and receive education and assistance throughout the coronavirus pandemic.
Read More