Tag:
hearing care practices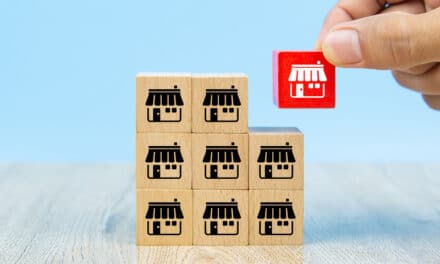 Hear Again America announced a new franchise business model, allowing prospective owners to use its established business methods.
Even before the worldwide pandemic, inevitable developments in our field were approaching, presenting both threats and opportunities. This article identifies six of the major developments and highlights the opportunities that could be nurtured for both patients and audiology practices.
A new "Future Ear" podcast by Dave Kemp of Oaktree Products features great ideas and perspectives from six audiologists in different parts of the United States. The podcast highlights the uniqueness of some of the individual work situations and regions, and includes several excellent tips about how to adapt a practice in the wake of the Covid-19 pandemic and recovery.
If you own a hearing healthcare practice and intend to file an application for the Paycheck Protection Program (PPP), do it right away. That's the advice I've been receiving from industry experts and banking executives in my local community.
Read More