Category:
Uncategorized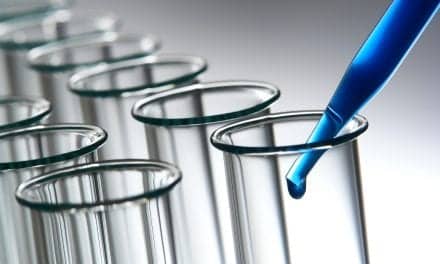 Otonomy, Inc announced positive top-line results from the Phase 2a clinical trial of OTO-413 in subjects with hearing loss.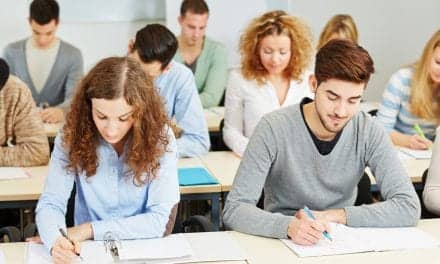 Additionally, online learning may present greater challenges for deaf students, many of whom rely on visual learning environments.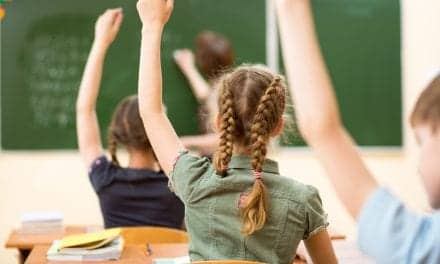 In response to an investigative report in the Argus Leader alleging that South Dakota has ignored...
Harvard must provide captions for all online resources, including school-wide events that are live-streamed, content from department sponsored student organizations, and any new university created audio or video hosted by third-party platforms such as YouTube, Vimeo, and SoundCloud.
Read More