By Michael Andreozzi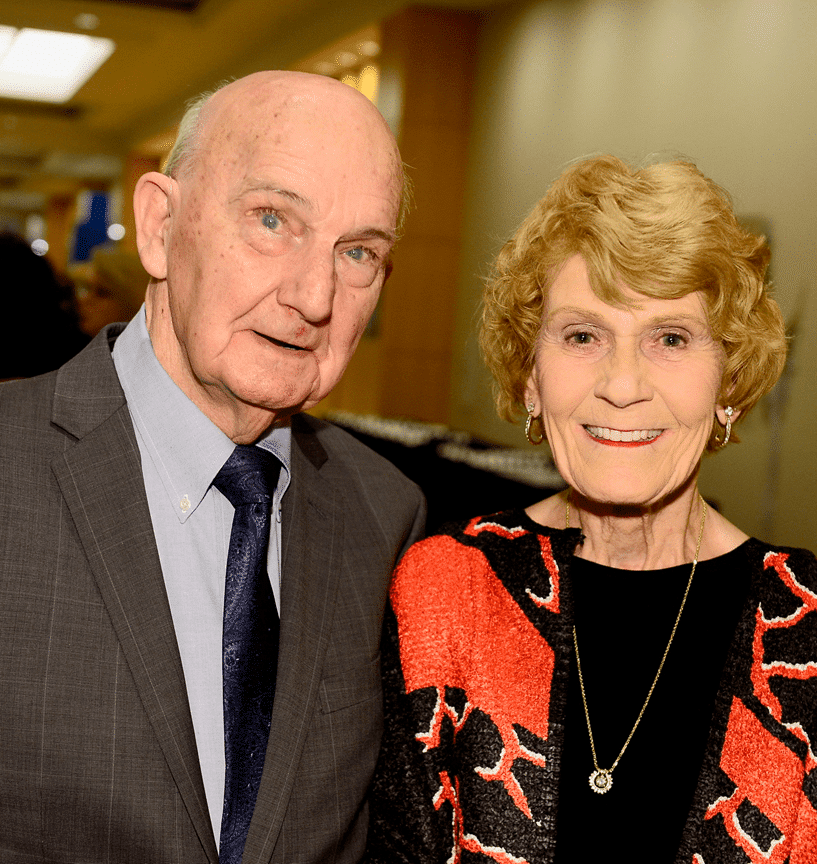 Francis L. "Frank" Ring passed away at age 89 on May 7, 2020, after a brief illness. A pioneer in the hearing industry, he began his career in 1955 at Audivox Hearing Aid, where Founder and Owner Rolf Stutz gave him an opportunity in the shipping & receiving department. Over the next 27 years, Frank worked his way up the ranks, becoming a salesman, a sales manager, Director of Sales, and ultimately the President of Audivox. During this same time, Frank became a very active member in a number of industry groups and state organizations, which continued throughout his career.
In 1982, after the acquisition of Audivox by Rexton International, Frank ventured out on his own, founding Futuretone, a custom in-the-ear hearing aid manufacturing company based in Boston. Frank and his team spent the next 4 years building the company, which was bought by Starkey Laboratories in 1986.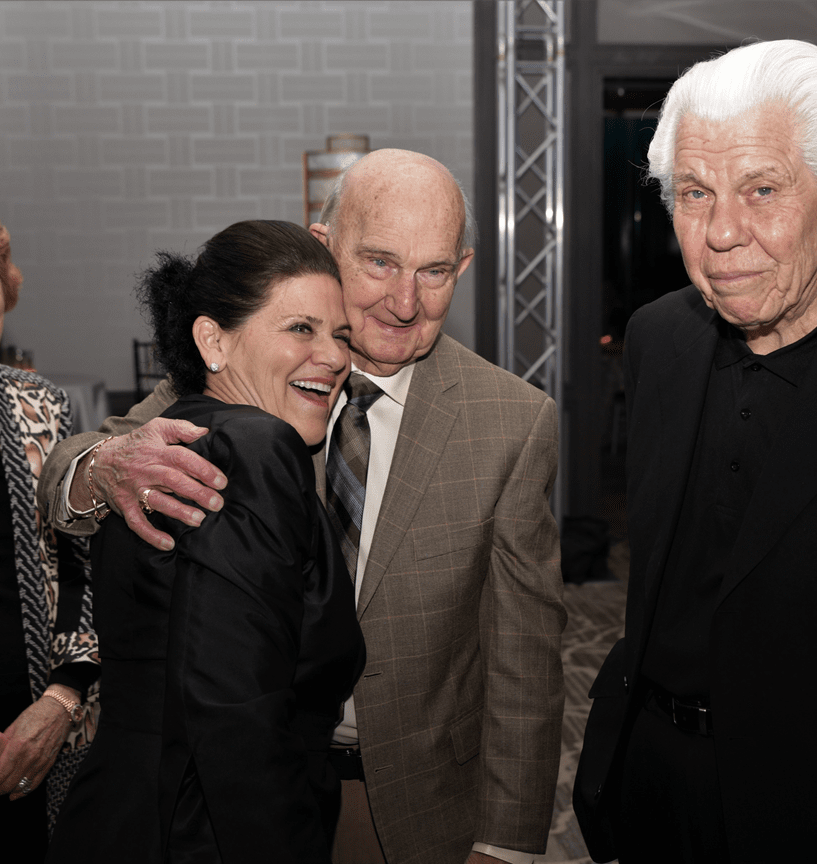 He stayed on after the acquisition as Managing Director for what would later be named Starkey Northeast, before taking on the additional role of Director for Starkey East in New Jersey, running both regional manufacturing facilities for more than 10 of his 21 years with Starkey. In addition to his day-to-day roles, Frank was a trusted and valued member of the leadership team at Starkey, continuing a personal friendship with Founder and CEO Bill Austin and many others beyond his tenure with the company.
After his time with Starkey Labs, Frank left the manufacturing side of the industry to join Beltone New England in 2007. He held a variety of roles with Beltone, who welcomed his widely respected experience, vast industry knowledge, and unmatched skills in connecting with people and developing talent. The latter especially was a passion of Frank's, as he helped young dispensers in the field grow and be successful in the business. Frank loved working with the team at Beltone and continued to work right up to the time of his passing.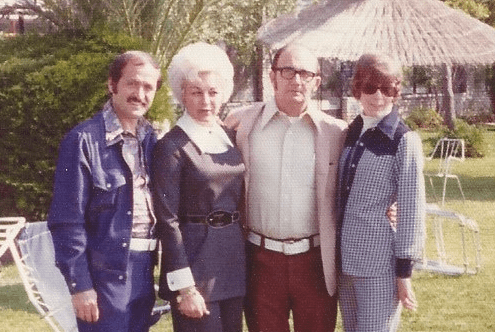 One of Frank's greatest qualities was his desire to help people. His generosity and willingness to assist others were demonstrated every single day and were recognized by those around him. He may have grabbed you for 5 minutes as you walked past his office just to check in on how you were doing, share coaching, feedback, or just to share a joke and a laugh—no matter the exchange, you always left with a smile. He never looked at his various jobs as work; it was more than that for Frank. He loved what he did and he took great pride in the relationships he had made throughout his life, the people he worked with, and the many lives he touched during his long career. He often reminded others that the greatest key to success was connecting with people on a personal level, listening attentively, and addressing every patient's individual needs and fostering those relationships over time.
Outside of work, Frank was a dedicated family man, married over 60 years to his wife, Diane, and together raising their 4 boys. Despite his dedication to his work, he always made time for his children's activities, and later in life, his grandkids and their activities. The apple of his eye was his only great grandchild, Kolten.
Frank will be greatly missed, but will forever be remembered for the contributions to the industry he loved and was very much a part of developing. Frank will be laid to rest in a private ceremony.
Hearing Review thanks Mike Andreozzi for sharing this tribute with our readers. Andreozzi is a second-generation hearing care professional and the President and CEO of Beltone New England.