Tag:
zpower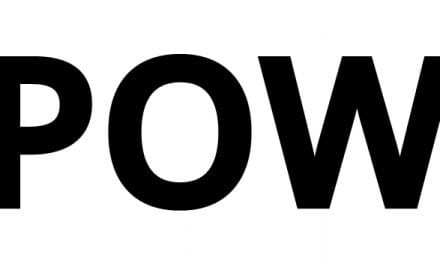 Mr Townsend brings over 25 years of technology marketing and business development expertise to ZPower, according to the company's announcement.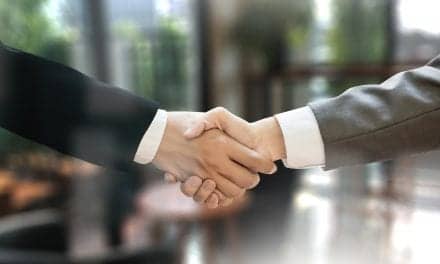 The new partnership will "streamline the battery reorder process" by allowing hearing care providers to order ZPower replacement batteries directly through Oaktree Products.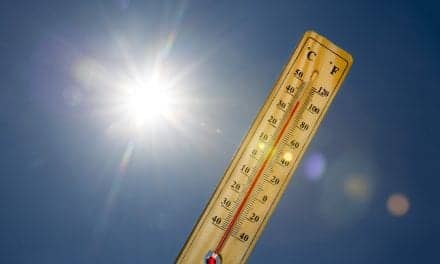 This week, Dr Barry Freeman answers questions about how temperature and humidity influences battery life, and why hearing aid apps can't be used to track the service life of silver-zinc rechargeable batteries. Get new insights into power issues, and ask your own questions here!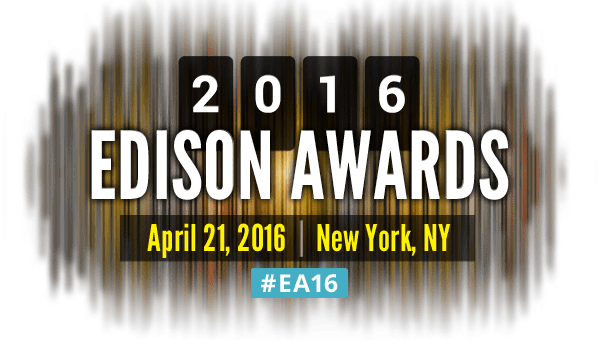 The ZPower Rechargeable System for Hearing Aids has been named a 2016 Award Finalist by the Edison Awards, a distinguished awards program inspired by Thomas Edison's persistence and inventiveness. The Edison Awards recognize innovation, creativity, and ingenuity in products and services introduced to the global economy. ZPower is a finalist in the Vision & Hearing category.
Read More