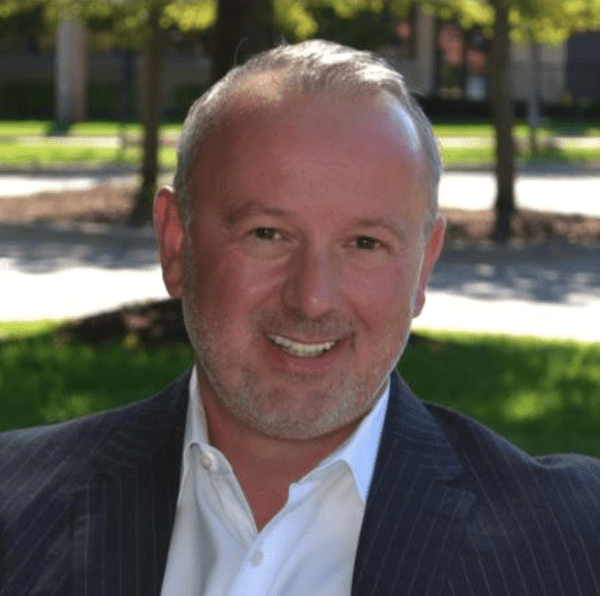 ZPower, a developer of rechargeable, silver-zinc microbatteries, announced Glynne Townsend as its President and Chief Executive Officer (CEO). Mr Townsend brings over 25 years of technology marketing and business development expertise to ZPower, according to the company's announcement.
"I am thrilled that Glynne is joining ZPower as our Chief Executive Officer; he is exactly the type of leader we need to take ZPower forward," said Steve Shane, Chairman of the Board for ZPower. "Over the last few years, ZPower's rechargeable microbattery technology has steadily gained share in the hearing aid market, and now our goal is to make ZPower the preferred power source in the wearables technology market where there is a growing number of devices that require safer, more energy-dense batteries. I know that Glynne's expertise in establishing and growing technology companies will help us achieve this goal."
Mr Townsend brings a solid entrepreneurial background to ZPower. He founded and developed two start-up companies and successfully moved two companies to more than $1B in revenue.  He is a former VP of Business Development for Fluidic Energy, and has led business development at A123 Systems. Mr Townsend raised capital for both small and large ventures and has developed strong relationships in a range of markets including energy storage, utility, solar, automotive, consumer electronics, and the software industry.  His clients have included Google, Samsung, Yelp, Duke Energy, Southern CA Edison (SCE), General Motors, Mercedes, Johnson Controls, as well as other Fortune 500 companies.
Mr Townsend holds an MBA from Michigan State University and a Bachelor of Science, Engineering, from the University of Central Lancashire, England.
Source: ZPower
Image: IEEE SusTech2020 website