Expert Insight | February 21, 2018
Courtesy of ZPower
About Our Expert…
Barry Freeman, PhD, is vice president of business development for ZPower, and has been leader and educator in the global audiology community for over 35 years. Prior to joining ZPower, he was CEO and President of Audiology Consultants Inc (ACI), a private audiology consulting firm, and Senior Director of Audiology and Education for Starkey Hearing Technologies, a global manufacturer of hearing aids. Dr Freeman has served as Chair and Professor of Audiology at Nova Southeastern University (NSU) and has taught full time or as an adjunct professor in some of the most distinguished audiology programs in the country. Additionally, he owned and practiced for 20 years at the Center for Audiology in Clarksville, Tenn, and Hearing Services of Kentucky in Hopkinsville, Ky. He is a past president of the American Academy of Audiology (AAA), served on the AAA Board of Directors for 6 years, and continues to serve on several professional boards.
Q & As: This Week's Top Selections
Q: What's a realistic time frame for a rechargeable hearing aid battery to last?
A: Rechargeable silver-zinc batteries last about a year. They are removeable and therefore easily replaced. It is recommended that rechargeable silver-zinc batteries are replaced once a year by a hearing care professional.
Li-ion batteries are sealed within the hearing aid, and are usually removable only by the hearing aid manufacturer. They last approximately 4 to 5 years.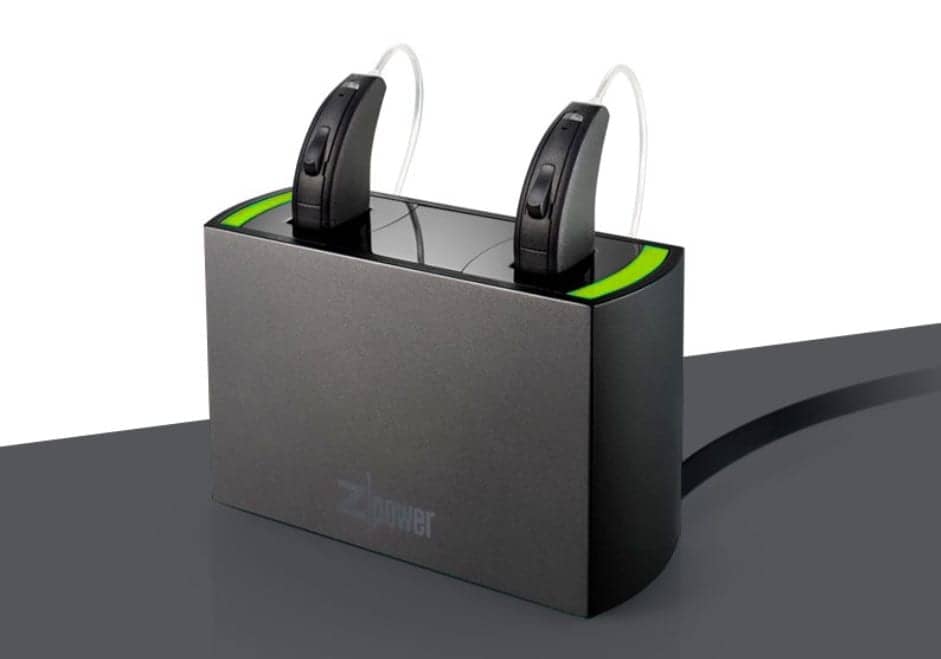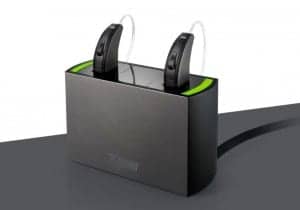 Q: What would happen if my patient accidentally places their hearing aids in the charger while they have zinc air batteries in them?
A: When the hearing aids are put on the charger, the charger will check to see what type of battery is in the hearing aid.  If the charger detects a disposable zinc air battery, the lights on the charger will turn red.  If the charger detects a silver-zinc battery, the lights on the charger will start blinking green; once the battery is fully charged, the lights will turn solid green.
Q: Can my patients overcharge a ZPower battery if they leave it in the charger for too long?
A: The batteries will not overcharge if left in the charger.  It is a best practice to put the hearing aids back on the charger when the hearing aids are not being worn during the day.  This will keep the hearing aids turned off and the batteries charged.  For long-term storage, if batteries will not be used for over 2 weeks, the rechargeable batteries should be removed from the hearing aids and stored in a location where they will not touch each other or other metal objects.
Ask a Question
Send your questions to [email protected] or via the comment box below.
View Expert Insight #2
To read another Expert Insight featuring rechargeable battery questions, click here.