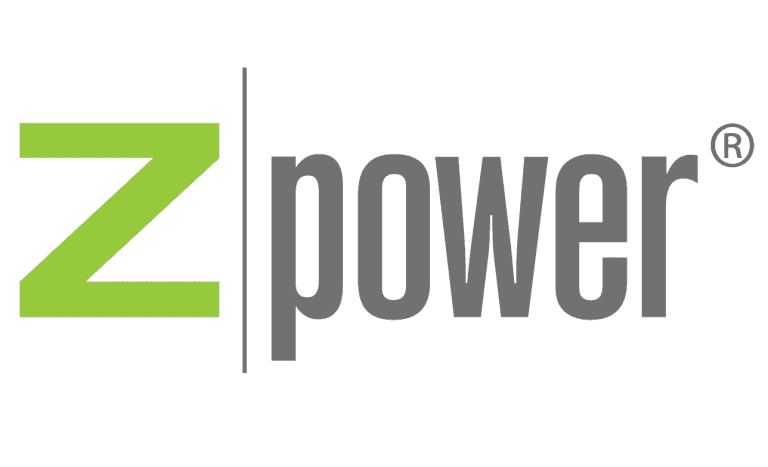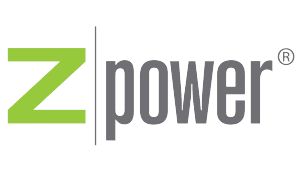 ZPower, Camarillo, Calif, and Starkey Hearing Technologies, Eden Prairie, Minn, have announced a collaboration to bring a new rechargeable hearing aid to market. In February, Starkey will launch its Muse micro RIC 312t in a ZPower rechargeable option.
ZPower batteries reportedly offer hearing aid wearers the confidence of all-day power—with streaming—and the flexibility to interchange ZPower batteries with zinc-air disposable batteries. Additionally, ZPower batteries are safe, non-flammable, and 100% recyclable. The company states no other rechargeable battery on the market today can provide this combination of features and benefits.
In August 2015, Barry Freeman, PhD, detailed ZPower's technology in an article titled, "A New Door to Rechargeable Hearing Aid Battery Solutions." In a subsequent study of over 500 hearing aid users, 70% said they want rechargeable hearing aids even though only 11% said they currently have them.
"We are proud that Starkey chose ZPower's rechargeable battery technology for their highly acclaimed Muse hearing aid," said ZPower VP of Sales Sara Sable-Antry in a press statement. "It has been our mission to use ZPower's innovative silver-zinc battery technology to improve the quality of life of hearing aid wearers, and now, with the launch of the rechargeable Muse, more patients will benefit from the convenience of reliable, rechargeable hearing aids."
"…We are thrilled to partner with ZPower to provide patients and professionals with a rechargeable option for Muse," said Chris McCormick, Starkey Hearing Technologies Chief Marketing Officer. "We know together, this product will alleviate patients' worry about battery life and encourage greater satisfaction in using their devices."
To learn more about the ZPower batteries, visit http://www.zpowerhearing.com.
Source: ZPower