Tag:
audigy group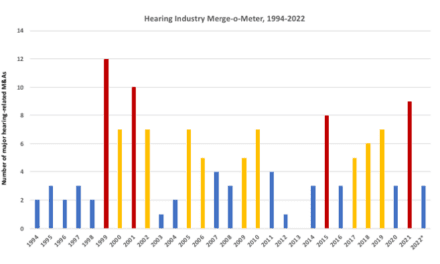 Mergers and acquisitions came back strong in 2021 after the pandemic, and M&As have started strong in 2022.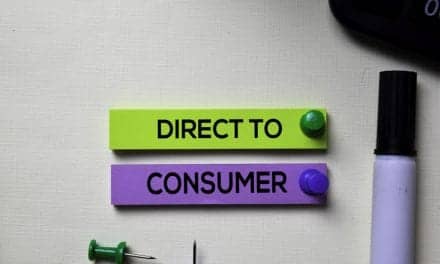 While hearing care professionals might perceive OTC/DTC as a threat or detrimental to their professional autonomy and livelihood, authors Rupa Balachandran and Amyn Amlani show how there are opportunities to meet the demand of listeners with impaired hearing through the provision of revenue-generating professional services. These service opportunities allow for the preservation of the independent practice channel for those practitioners who understand and recognize the economics of the transformed, and continually evolving, US hearing healthcare environment.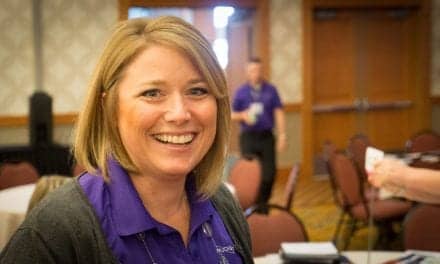 Certification is awarded based on successful completion of a three-hour multiple-choice exam and a 90-minute, scenario-based essay exam.
The annual recognition program honored 47 women in 2018 for their professional achievements, leadership, and contributions to the broader Twin Cities' community.
Read More