Tag:
speech in noise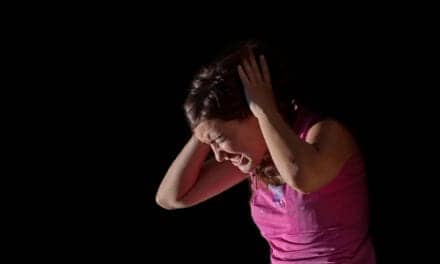 Guest-edited by Josh Alexander, the 2021 Fall issue of "Seminars in Hearing" features 9 open-access articles.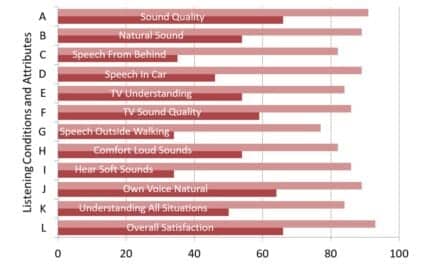 A survey of 56 patients who compared the performance of the Signia Xperience Pure 312 7X hearing aids with their previous hearing aids found satisfaction ratings significantly higher for the Signia devices and also considerably higher than a recent (2018) EuroTrak survey that utilized many of the same survey questions. Wearer preference for Xperience was strong across common listening demands: speech understanding, listening effort, and overall preference. The results demonstrate Xperience wearers can expect high levels of satisfaction, a critical component of long-term success.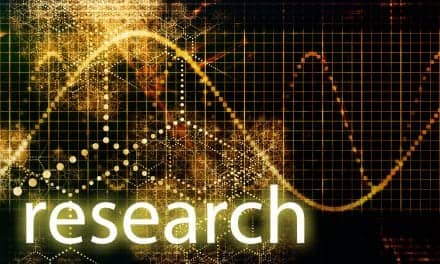 A new paper in the 'Journal of Otolaryngology-ENT Research' summarizes key findings related to hearing loss and cognition for use by audiologists, ENTs, and other hearing care professionals.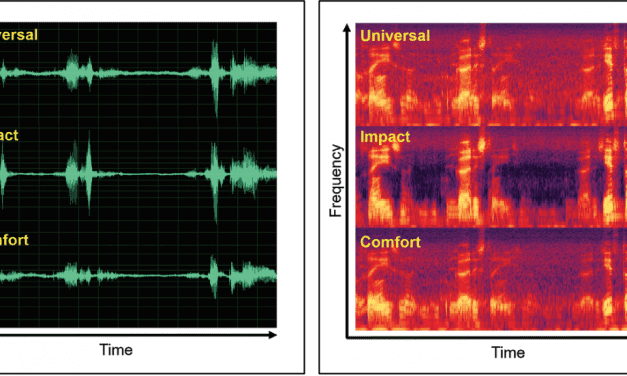 Hearing aids continue to offer special programs for special listening needs. But just how good are these programs, and what types of preferences do hearing aid wearers have when using them? This study compares two special programs with the Universal program in Widex EVOKE hearing aids. Along with some revealing insights into fitting individual patients, the results demonstrated that both special programs performed the job they were designed to do, and the overall study shows the potential benefits of providing special programs for special listening situations and individual preferences.
Read More