Tag:
hearing review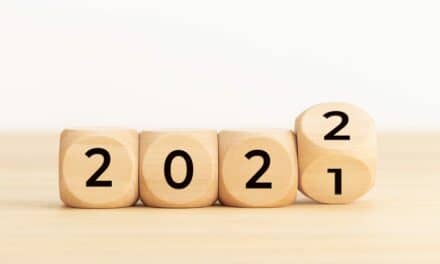 A month-by-month list of some of the year's most important news items from 'The Hearing Review.'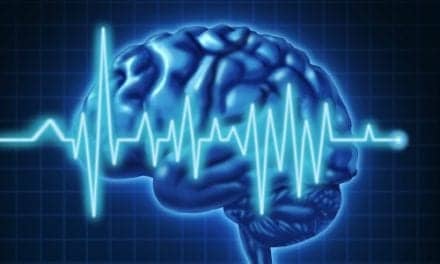 There is now a significant body of research that strongly supports the importance of treatment for adults with hearing loss. Intervention not only reduces the social isolation, depression, and anxiety that untreated hearing loss can cause, but can also play an important role in minimizing cognitive decline and delaying the onset of dementia.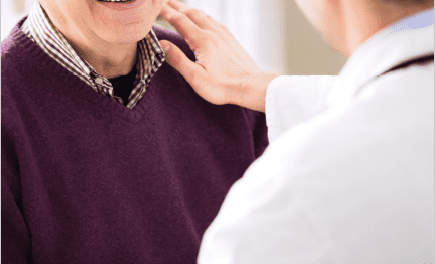 It's hard to follow doctors' orders when you cannot hear them! A quiet revolution is taking place in medicine; doctors are increasingly being reimbursed for their services based on patient outcomes, and not the standard fee-for-service model that focuses on quantity and/or complexity of care. As medical facilities seek methods for greater patient engagement and satisfaction, as well as more effective treatments for chronic conditions, hearing healthcare finds itself an integral part of value-based healthcare.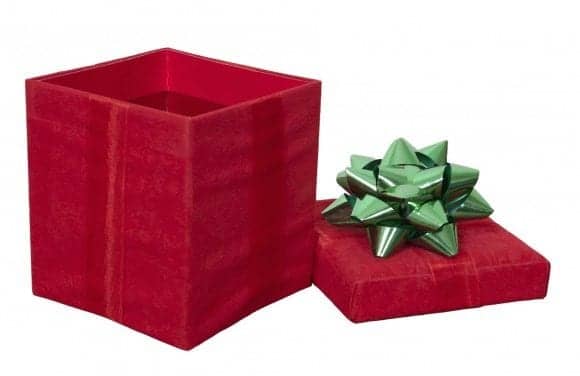 This month, Hearing Review posts a list of its 8 webinars for hearing care professionals from 2015. Seasonally timed as HR's "Happy Holidays" message, these free webinars are intended to serve as helpful resources for HR readers as they gear up for a successful 2016.
Read More