Tag:
marshall chasin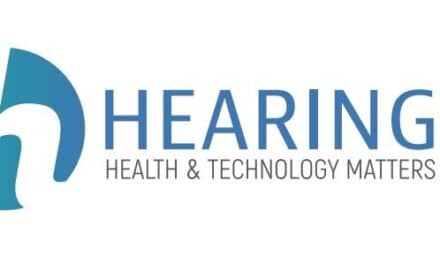 Through the international awards program, HHTM honors technological innovation and achievement in the hearing industry.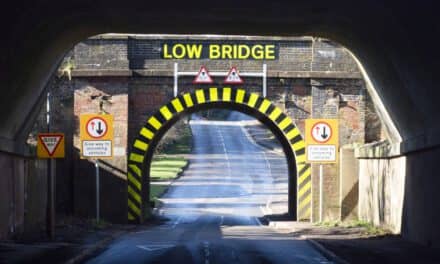 The input-related dynamic range of modern hearing aids is important to know in order to prevent distortion and input-clipping of louder sounds in the environment. Typical loud input sounds are music and the level of a hearing aid consumer's own voice.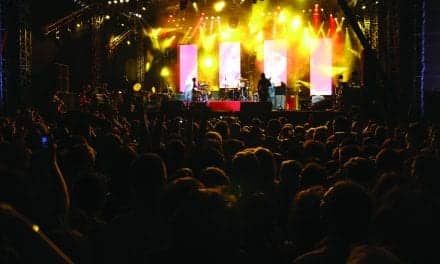 The music business can be a feast-or-famine endeavor, with gigs waning for a variety of reasons, including the effects of the global pandemic. But regardless of their economic situation, musicians need hearing care (enhancement or protection) in good times and bad.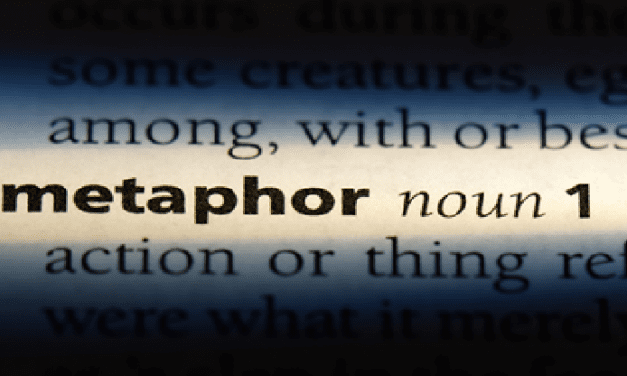 Like all healthcare fields where the clinician needs to explain complex concepts to the lay public, metaphors are used. In the optical field, "nearsighted" and "farsighted" are actually good metaphors despite their simplicity and academic inaccuracy. In the field of audiology, we have the description of the audiogram with the piano keyboard across the top; a good explanation, but limited in that it's only the right hand side of the keyboard and musical notes are not pure-tones.
Read More