Hearing Health & Technology Matters (HHTM), an online resource for hearing professionals and consumers with hearing loss, announced the opening of the public voting period for the third annual Hearing Technology Innovator Awards. Through the international awards program, HHTM honors technological innovation and achievement in the hearing industry.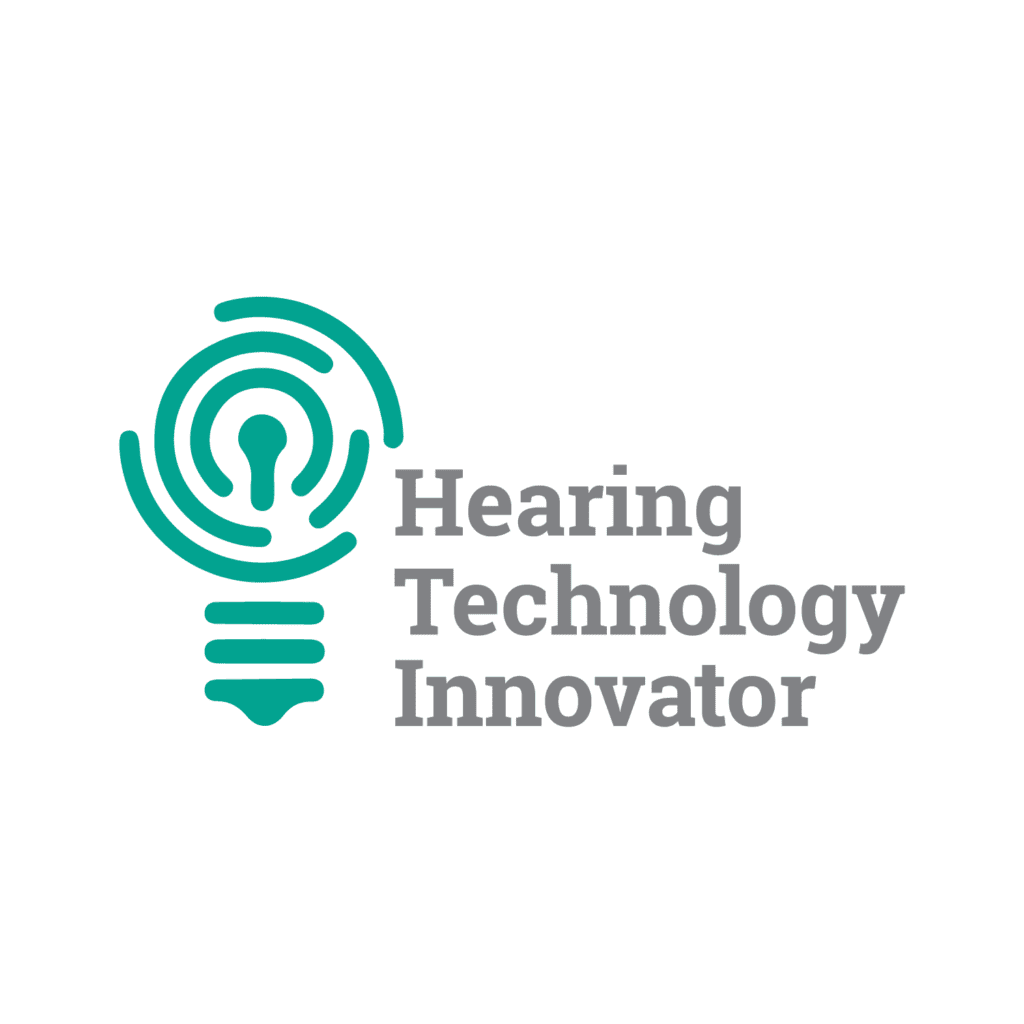 "We're pleased to again see so many incredible technologies being showcased in this year's program," said 2022 Program Chair, Jerry DeRosa. "The goal of the Awards is to recognize the organizations and people who bring new hearing care ideas to life… these ideas, big or small, have the power to change the way of the world."
Categories and Awards
For 2022, the HHTM Hearing Technology Innovator Awards awards will be conferred in the following categories:
Hearing Aids
Personal Listening Devices
Assistive Technology and Software
Service Delivery
Equipment
Auditory Implants
Hearing Conservation
Therapeutics
Voting will be open starting September 1, and end on September 15. Submissions for the HHTM Innovator Awards receiving the most votes in each category will be declared winners.
Following the public vote, the overall "Innovation of the Year" winner will be determined from among the winning entries by an international panel of independent judges – including both professionals and consumers.
This year's judges panel includes a number of widely recognized hearing industry experts and thought leaders, including: Marshall Chasin, AuD; Dave Kemp; Abram Bailey, AuD; Steve Claridge; Andy Bellavia; Amyn Amlani, PhD; Sophie Brice, PhD, and Shari Eberts.
"More than ever before, the increasing pace of innovation in hearing tech promises to improve both hearing care access and effectiveness. The Hearing Technology Innovator Awards are an ideal way to showcase these exciting new developments while supporting the work of nonprofit organizations advocating for and addressing the needs of people with hearing loss." said Bellavia, hearing health advocate and thought leader
Each person is allowed 1 vote per category, per day. So, be sure to visit each day and cast your vote for the most deserving innovations in the hearing industry!
"We look forward to celebrating the amazing innovations in the hearing industry for a third year," said HHTM Chief Marketing Officer, Nick Fitzgerald. "If you see a technology that you think deserves to win, be sure to show your support by casting your vote."
Winners will be announced in October. Category winners will be recognized and the "Innovator of the Year" award winner will be announced during the Academy of Doctors of Audiology (ADA), AuDacity 2022, which will take place in Grapevine, Texas.
Proceeds generated by this year's awards program will again help support the Hearing Loss Association of America (HLAA) and the Hearing Health Foundation (HHF).
Cast your vote here: https://hearinghealthmatters.org/hearing-technology-innovator-awards/vote/.
Source: HHTM
Images: HHTM