Hearing Health & Technology Matters (HHTM), an online resource for hearing professionals and consumers with hearing loss, announced its 9th anniversary this week. Originally founded in 2011 by a group of audiologists and hearing industry professionals, HHTM has grown to become a "leading source of news and commentary about topics related to hearing loss and hearing healthcare."
HHTM articles and reporting have been "cited and republished frequently over the past 9 years by authoritative sources, both inside and outside the hearing industry," according to HHTM's announcement.
Every week, the editorial team strives to bring readers the latest news and insightful perspectives:
Marshall Chasin, AuD, Hear the Music
Jane Madell, PhD, Hearing & Kids
Bob Traynor, EdD, Hearing International
Alan Desmond, AuD & Brady Workman, AuD, Dizziness Depot
Amyn Amlani, PhD, Hearing Economics
Paul Teie, MS, Innovations in Hearing Healthcare
Frank Musiek, PhD, Pathways, CAPD & Neuroaudiology
Gael Hannan, Better Hearing Consumer
Brian Taylor, AuD, Editor-at-Large
"Over the past nine years, especially over the last few years, in which we are living through unprecedented disruption in our profession, HHTM has been a leading source of news and commentary for both professionals and consumers," said Taylor. "From thoughtful opinions on a range of subjects to monthly updates on hearing industry patents. Whether it's during morning coffee, a midday snack, or late night internet jag, HHTM articles, posts, and e-books are always time well spent."
Company Announces New CMO
In addition to reaching the nine year milestone, the organization has also announced the addition of Nick Fitzgerald as Partner and Chief Marketing Officer.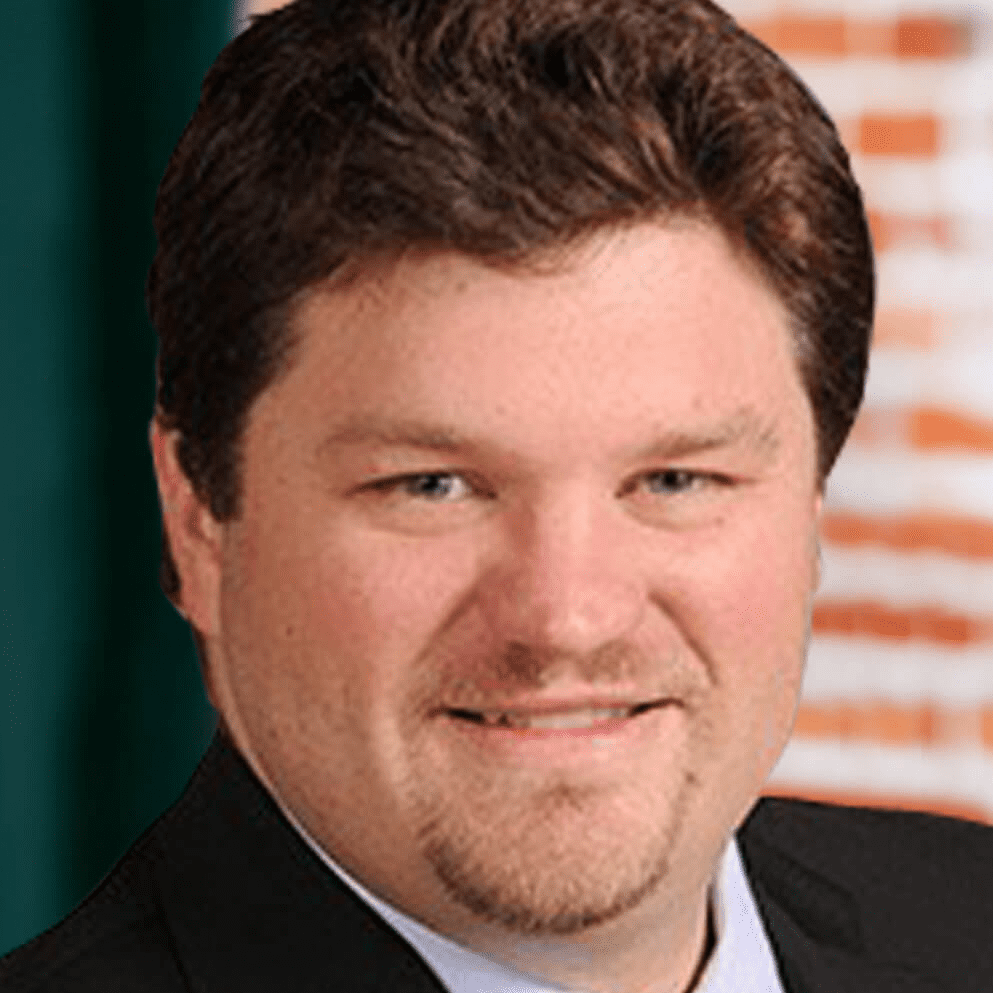 "I couldn't be happier that Nick is joining our team," said Kevin Liebe, AuD, HHTM President and CEO. "Having worked with Nick for some time now, I can confidently say he is one of the most knowledgeable people in the industry when it comes to web development and digital marketing."
Fitzgerald brings a wealth of knowledge to his new role as CMO, with over 13 years experience in digital marketing and as the owner and president of AuDSEO.
"The team at HHTM is exceptional, and I'm excited to partner with such an amazing group of thought leaders," said Fitzgerald. "I'm really looking forward to utilizing my experience, and that of AuDSEO to help drive more innovation at Hearing Health and Technology Matters."
Editors and Contributors Comment on 9-Year Milestone
"I have been affiliated with HHTM since 2014, when Holly Hosford-Dunn asked me to guest blog for the Economics Section. That opportunity has since led to my role as Editor of the Economics Section, and I could not be more humbled to be a part of this remarkable media outlet," said Amlani. "Each Section Editor offers readers with practical, unique, and out-of-the-box perspectives that, I believe, have changed how we, professionally, provide treatment to our patients, operate our clinics, and render education to future clinicians. Congratulations, HHTM, on the nine-year anniversary…a toast for the many years still to come."
"In its 9 years, Hearing Health & Technology Matters (other than being a mouthful to say), is now the premier go-to blog for hearing healthcare professionals and consumers alike. On a regular basis the contributors provide cutting edge 'bottom lines' in a readable and concise format," said Chasin.
"Congratulations to HHTM for providing insights and research to the hearing loss community for the past nine years! Best wishes for many more years of informative and timely reporting," said Shari Eberts, Founder, LivingWithHearingLoss.com.
Source: HHTM
Image: HHTM