Tag:
hearing aid batteries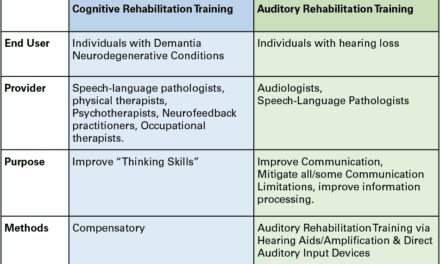 Those who are living with hearing loss experience difficulties in many aspects of their lives, including understanding and following instructions.
With progressively severe hearing care office closings, travel bans/advisories, and general uncertainty on the horizon, hearOclub can help your patients get their hearing aid batteries while minimizing disruptions and keeping patients engaged with their hearing care professional. HearOclub is a new hearing aid battery club service designed for partnership and revenue-sharing with hearing care professionals.
According to ZPower, hearing aid users have long made it clear they would prefer rechargeable hearing aids over their disposable-battery counterparts. Watch this fun short video!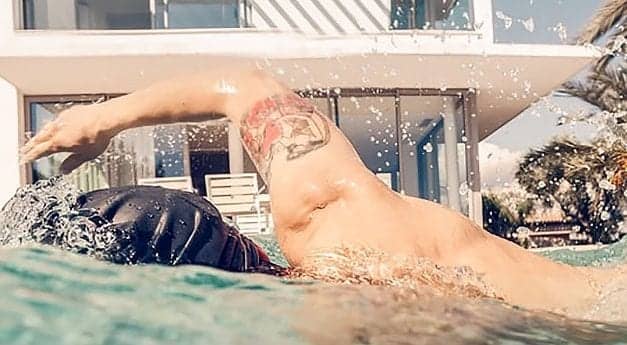 A submergible WaterWear accessory for MED-EL's OPUS 2 and SONNET BTE audio processors has received FDA approval; the FDA has also approved rechargeable battery options for MED-EL's SONNET.
Read More