Hearing aid and cochlear implant battery manufacturer, power one, will be showcasing its full line of products at the AudiologyNOW! 2016 conference and exhibition in Phoenix, Ariz, April 13-16.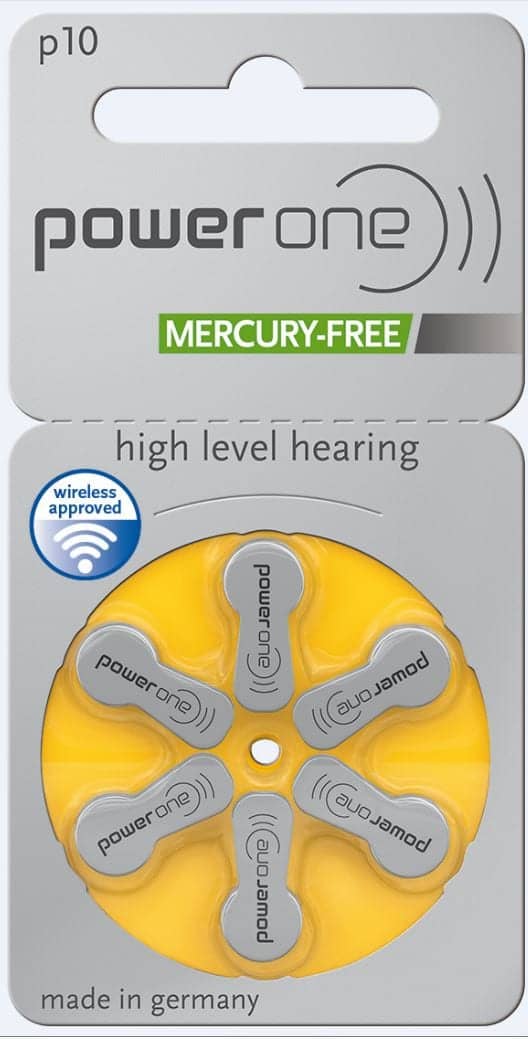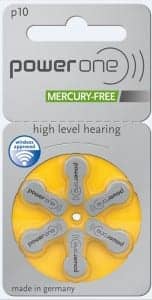 According to power one, hearing health professionals appreciate the company's quality service and products that help them earn patient trust and loyalty, the basis for building an exceptional practice. VARTA Microbattery, manufacturer of the power one brand, has been producing batteries for over 125 years. The company's expertise, developed over the decades, is applied to power one premium products.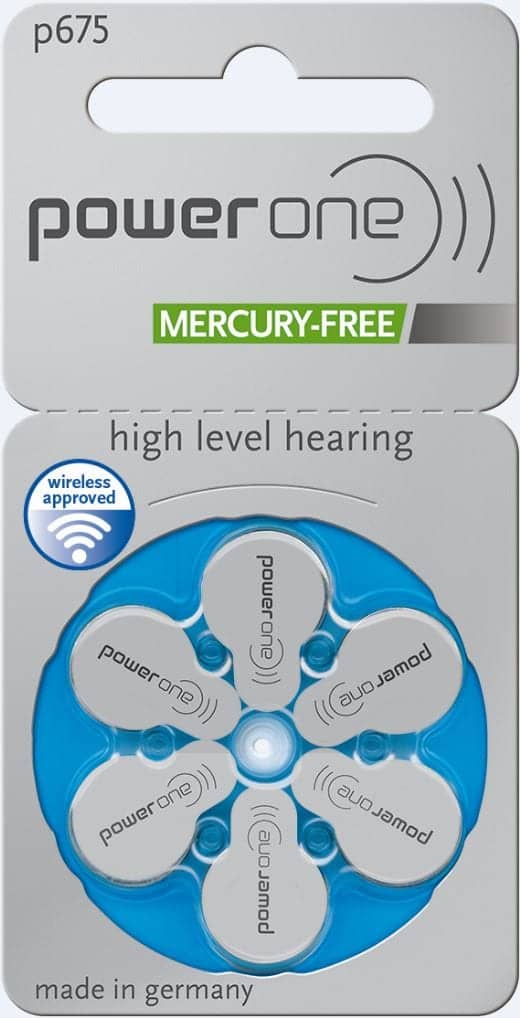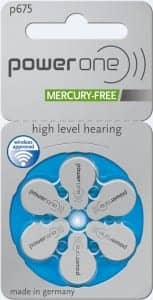 All power one products are engineered and manufactured in VARTA Microbattery's large, advanced facility, with environmentally compatible production. The brand manufactures premium zinc air batteries for hearing aids and cochlear implants. The full line assortment also includes rechargeable NiMH cells in all sizes, and Lithium-Ion battery technology.
The company announced that it has developed a user-friendly free app for hearing aid users and hearing healthcare professionals. The app may be downloaded to a smart phone and allows consumers to search for a professional in their area that sells power one hearing aid batteries. The app offers the ability to order by phone or email and provides a reminder function for medicines and batteries. The Health Pass feature of the app can store vital information on medications, glasses and lenses. The battery guide provides consumers with answers to frequently asked questions.
At AudiologyNOW! 2016, the power one team will be at booth #1441 to demonstrate how the app and products can assist in practice building for hearing industry professionals. For more information, visit the power one website.
Source: VARTA Microbattery, power one