VARTA Micro Group has announced that it will be participating in the GreenTec Awards Gala at the Tempodrom in Berlin on May 29, 2015, where it will highlight its "green" products. The annual GreenTec Awards were founded in 2008 to provide a platform that puts the spotlight on environmental technologies and commitments, and are considered to be Europe's most coveted environmental award.
According to VARTA, the engion family storage unit by VARTA Storage GmbH will be seen on stage at the GreenTec Awards Gala. The engion storage device, which stores the "green energy" of the sun using a photovoltaic system, will supply the stage with electricity for the event. VARTA Micro Group reports that the company will also be presenting its range of products on an exhibition stand at the gala, including its power one premium hearing aid batteries. These mercury-free zinc air batteries are made sustainably and on an environmentally sound basis in Germany on fully automatic production lines in the company's modern factory for hearing aid batteries.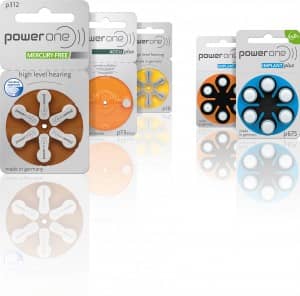 "The VARTA Micro Group stands for the future of energy, and we would once more like to emphasize this at the GreenTec Awards, as we have already done in the last few years," said Herbert Schein, CEO of VARTA.
The gala, which will be hosted by Annemarie Carpendale and Matthias Killing, will feature a full roster of European celebrities who will walk the "green carpet" as they arrive at the annual event. The stars attending this year's gala include the group The BossHoss, singer Nena, Fahrenhaidt, De?sire?e Nosbusch, and Dr Wladimir Klitschko, among others.
Source: VARTA