Tag:
dizziness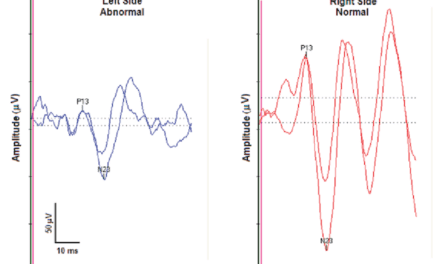 Neurodiagnostic auditory-vestibular findings may result in peripheral and central abnormalities in the migraine population.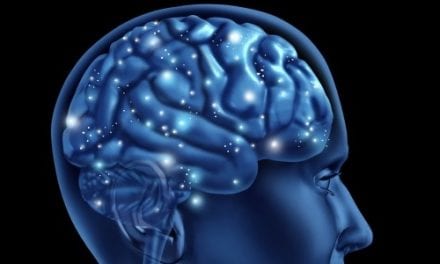 Concussions are known to cause symptoms such as headaches, nausea, dizziness, and confusion, however, a mild brain injury can also making discerning speech in a noisy environment difficult, as NPR science correspondent Jon Hamilton details in a recent "Short Wave" episode.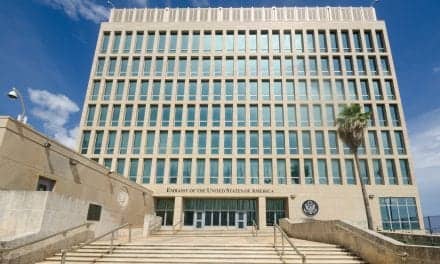 The incident, reported to have occurred in 2020 near the entrance to the White House; the other incident took place in 2019 when a White House official was walking her dog in a Virginia suburb outside Washington DC, according to a 'CNN' article.

VisualEyes is an advanced VNG solution. According to Interacoustics, the new release offers many advantages such as objective torsional eye movement analysis, integrated VORTEQ sensor protocols, Saccadometry, and integrated EyeSeeCam vHIT.
Read More